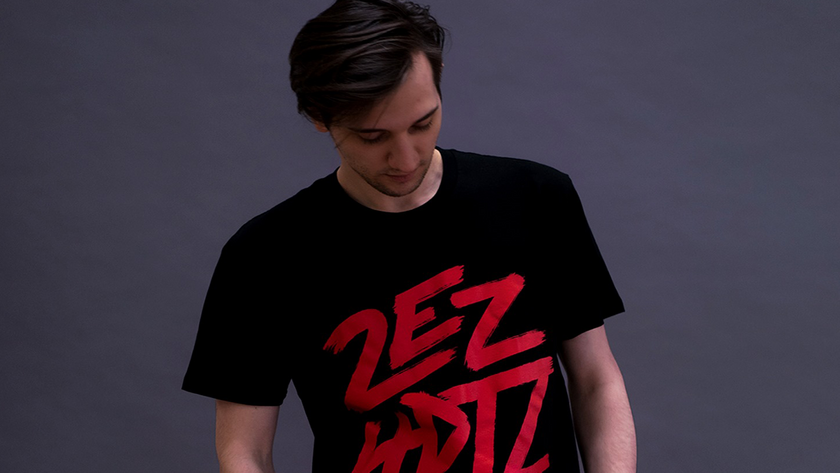 Evil Geniuses zoom 2-0 past 4Zoomers to reassert their dominance in North American Dota 2
Evil Geniuses made short work of 4Zoomers to stamp their autority in NA and remind everyone they are the team to beat.
Image: Evil Geniuses
Over the years, many teams have tried and failed to uproot Evil Geniuses' status as the top dogs of North American Dota 2. The most recent attempt was from 4Zoomers in their NA DPC League game against EG, which ended 2-0 in EG's favor with both games combined lasting for 63 minutes. The first game was a stomp and while the second did drag out a bit, at no point were 4Zoomers in control of the game and it never looked like they were on the front foot.
In Season 1, these two teams faced off in the first week, in their respective first games of the DPC League. That time around, 4Zoomers took a game off EG and on the whole, had a decent showing in the League, ending up in fourth position. They followed that up with a win in BTS Pro Series 5 with a win 3-1 win in the grand finals over Undying, a team who had defeated them in season 1 of the DPC League. All the signs indicated a more experienced 4Zoomers team entering this season and most would have expected them to at least put up a fight against Evil Geniuses and make a case for themselves as a potential team to travel to the second DPC Major from NA. But they made a few questionable decisions in the drafts which made this task more difficult than it would have been. They let the Puck through in game 1, and Abed "Abed" Yusop is probably the best Puck player in the world, which he was more than happy to show them in a 23 minute beat down. In game 2, Abed was allowed to get his hands on the Beastmaster, who is possibly the most broken hero in the game right now. Teams have successfully countered the Beastmaster with a Storm Spirit, but the Zoomers decided to try their hand with a Lone Druid for Nico "Gunnar" Lopez. Beastmaster and Lone Druid is an interesting matchup in the mid lane, with both heroes commanding beasts which can deny runes. But eventually, when Abed got his Aghanim's Scepter, there was no stopping him.
The fight for the two DPC Major spots in NA is between four teams – Evil Geniuses, Quincy Crew, 4Zoomers and Undying. Getting a win in one of these matchups is a significant step towards the major, which EG have just taken. As for 4Zoomers, they need to go back to the drawing board and fast, because they face Undying in two days on the 27th of April and a defeat in that game could pretty much signal the end of the hopeful road for getting to the Major. Unluckily for 4Zoomers, their position 5 support, Jacob "Husky" Fifik was affected by food poising in the series against EG and wasn't at his best. Hopefully for them, by the time they face Undying, he will have put that behind him.
Earlier in the day, Black N Yellow defeated SADBOYS 2-0, giving them a good reason to actually be sad. Their experiment of changing the majority of their team and moving David "Moo" Hull from offlane to hard support has surely not paid off. The team looks a lot worst than last season and with a loss in their first two games, won't really have a chance to challenge for the top two spots.
Although 4Zoomers lost the series, there was something to smile about thanks to their offlaner Braxton "Brax" Paulson, who's offlnae Tinker made so many negative waves in the highest tier of NA pubs, that it was awarded with a short film of its own.