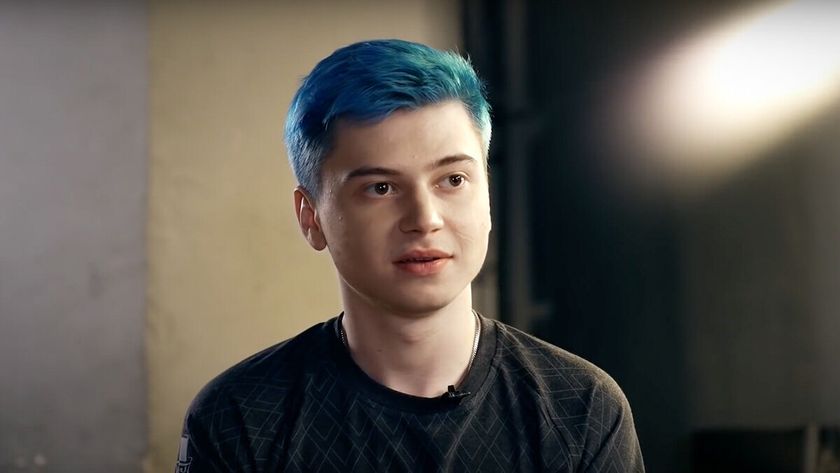 Rough start for Ramzes in DPC Season 2 CIS League
After missing the whole first season of Dota Pro Circuit (DPC) Regional league due to not having a team, Roman "RAMZES666" Kushnarev is back in business, but his season 2 debut was made with a heavy loss. 
Ramzes has just joined Natus Vincere in the ONE Esports Singapore Major aftermath. He was initially supposed to play with the team on a stand-in basis at the aforementioned major tournament. However, due to multiple complications related to players' testing positive for COVID-19, Ramzes was in the end the only one who arrived in Singapore from the entire NAVI line-up.
Because of their withdrawal from the Major, NAVI ended the first season with 300 DPC points, which do not guarantee them a spot at The International 10. Thus, the second DPC season is crucial for them, but the opening series, with Ramzes now playing in full capacity, was rather disastrous. Their adversaries for the first official match with Ramzes were Team Spirit, who were an inch away from actually qualifying to the major in season one.
NAVI decided to open the first game draft with Mars, which allowed Team Spirit to heavily counter Ramzes while building towards a fast-paced game with Storm Spirit in the mid lane, Wraith King to lead the charge, a Tusk to prevent the potential Arena initiation and an Ancient Apparition for securing the kills even on the elusive Void Spirit, Dark Willow and Anti Mage heroes of NAVI. Three deaths in the early laning stage for Ramzes set the team back right from the get-go and with Team Spirit constantly claiming map advantage, NAVI's Anti-Mage had also a hard time to find the farm that would have transitioned him into the late game. The game closed in 30 minutes with Team Spirit holding a considerable lead in both experience and gold.
Unfortunately for Ramzes, the situation got completely out of control in game two, where he was drafted a Beastmaster with which he couldn't find a single kill while losing his life eight times. In fact, through the entire game, NAVI landed just four kills, while Team Spirit were chasing them down with Alexander "TORONTOTOKYO" Khertek being the absolute monster with a 10/0/10 K/D/A.
After today's 0-2 loss, NAVI will have time until April 22 to fix their drafts and get a better hold of the 7.29 meta, while Team Spirit have one more series to play on the first week, returning to action this coming Sunday, April 18 when they will be pitted against AS Monaco Gambit.