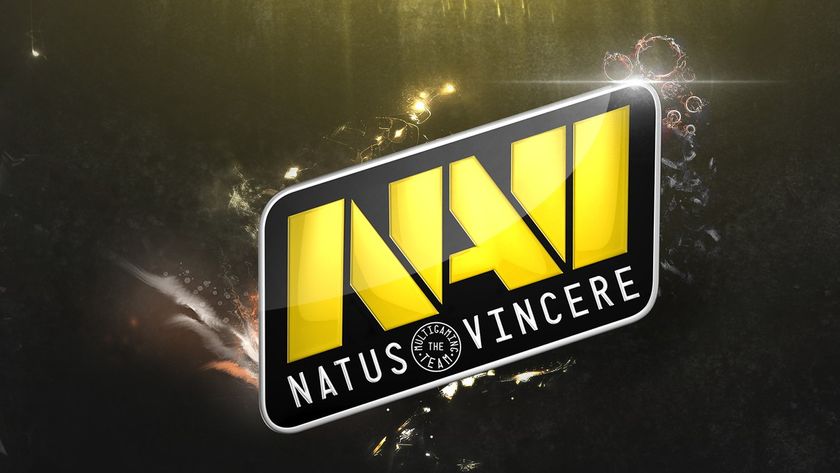 Natus Vincere pull out of the Singapore Major after more players show COVID-19 symptoms
With less than 48 hours ahead of the ONE Esports Singapore, Natus Vincere become the second team to withdraw from the event because even the stand-in players tested positive for coronavirus.
Natus Vincere were one of the first teams to announce roster adjustments after both Andrii "ALWAYSWANNAFLY" Bondarenko and Bogdan "Iceberg" Vasilenko tested positive for coronavirus. Only five days after the initial announcement, NAVI decided to withdraw from the Major entirely as coach Andrey "Mag" Chipenko, who was supposed to stand-in, has also tested positive for COVID-19.
According to the official announcement made by the organization, Mag has spent the last week in the bootcamp and over the past few days more team members "caught a fever." Despite early symptoms of other players, NAVI state that they actually tried to replace Mag with Nikola "LeBron" Popović, but Lebron has encountered flight delays and lost his connection to Singapore.
While NAVI withdrew from the tournament, the other stand-in player supposed to help them, Roman "RAMZES666" Kushnarev is already on a flight to Singapore and he is unaware of the whole situation. He hasn't been in physical contact with any of the NAVI players as they trained with him only online over the past days. 
If Valve allows it, Ramzes will be able to stand-in for other teams that might run into more complications ahead of their flight to the event.
Check out our feature piece on The Return of the LANs and if it is worth the risk HERE. Also, be sure to read about how the competitive integrity may be compromised due to the situation HERE.