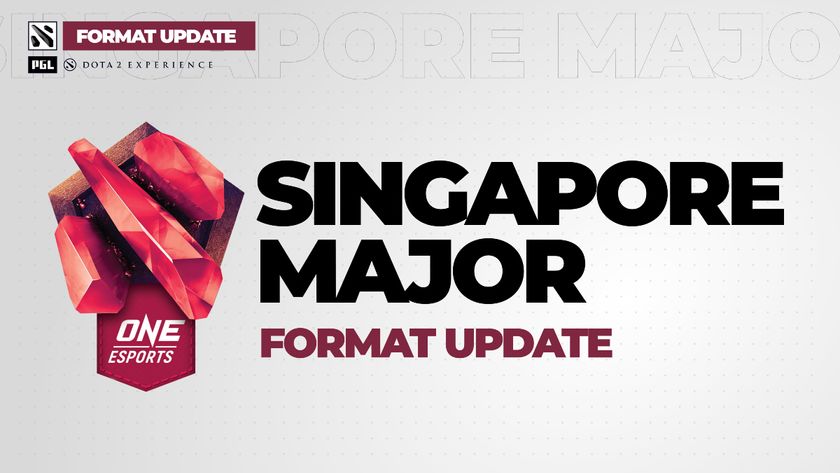 PGL announce a format change to the Singapore Major
Dota 2's Singapore Major has already seen its fair share of problems, but PGL has confirmed a change in the format due to teams withdrawing.
UPDATED: A short time ago, PGL have released another update on the Singapore Major situation, as they confirmed that now, due to the withdrawal of Beastcoast, seven of the eight teams from the Group Stage will progress into the playoffs.
Dota 2's first LAN event in what seems like an eternity kicks off tomorrow, with the Wild Card stage allowing a set number of teams a spot into the group stages of the Singapore Major. However, over the past week, with the COVID-19 pandemic being in the spotlight next to the Major, players and teams have decided that the risk is not worth the troubles – thus withdrawing or being unable to travel to the event. The latest team to take themselves out of the running of the Major has been Natus Vincere, who cited concerns over the pandemic as one of a few reasons for their withdrawal from the event.
Earlier today, PGL, event organisers, announced a format change linked to this, which would see a total of three teams proceed from the Wild Card through to the group stage of the Major. This increases the number by one, considering that previously only two of the six teams in the Wild Card would reach the group stage of the Main Event.
However, what this does not account for is the withdrawal of South American favourites, Beastcoast, who announced their inability to compete just a short time ago. Having made their way directly into the playoffs, it remains to be seen exactly how PGL and Valve deal with the fact that BC have decided to keep themselves and others safe by withdrawing from the event.
With less than 24 hours until the Wild Card stage of the Singapore Major kicks off, we are all waiting with baited breath to see if any other teams decide to withdraw – or if other players are unable to reach the hallowed LAN Major grounds