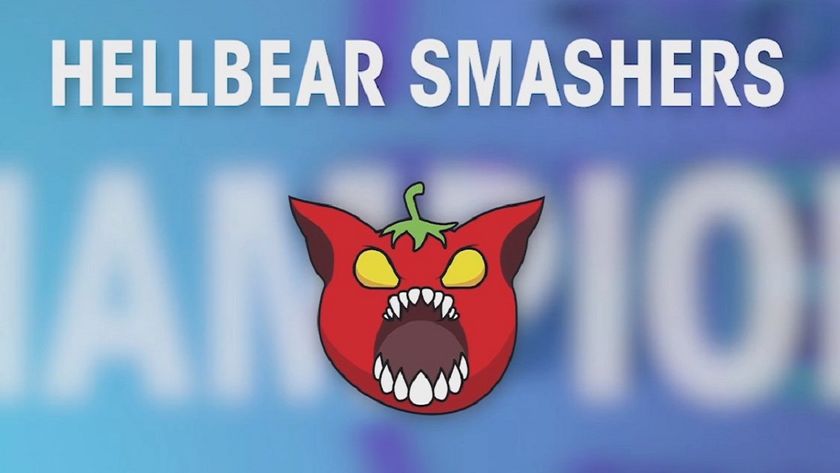 Hellbear Smashers take Snow Sweet Snow crown
Hellbear Smashers win their first event as they take the Snow Sweet Snow title with a 3:1 victory over PuckChamp. 
Misery and Ace's new team Hellbear Smashers might have been relegated to the lower division for the DPC 2021 Season 1, but they are still number one in Snow Sweet Snow's book. 
After securing the first place spot in their group with a 5:2 record, they entered into the playoff portion in the Upper Brackets Round 3. There they swept through Spider Pigz and then PuckChamp for the first spot in the grand finals. 
PuckChamp held the second-place spot in the same group as Hellbear Smashers, also with a 5:2 record. After falling to the lower brackets by Misery & Co, they overpowered creepwave to have another round with Hellbear and exact their revenge. 
Unfortunately, they were destined to play second fiddle to Hellbear Smashers this entire event. Unable to usurp them at any point, Hellbear proved to be the better team. 
SnowSweetSnow Teams
Zero Respect
Brame
Cyberium (PuckChamp)
Hippomaniacs
Level UP
XactJlepbI
NBH (no bounty hunter)
Imperial Pro Gaming
Hellbear Smashers
Spiderpigz
Extremum
Nemiga
Team Empire
CreepWave
No Undying
Burjui
SnowSweetSnow Format
Group Stage

Two groups of eight teams
Single round-robin
All matches are Bo3
Top two teams in each group advance to the Upper Bracket
3rd and 6th place teams in each group advance to the Lower Bracket
Bottom two teams in each group are eliminated
Playoffs

Double-elimination bracket
Grand Final is Bo5, all other matches are Bo3
SnowSweetSnow Prize Pool
The $50,000 prize pool  was spread among the teams as seen below: