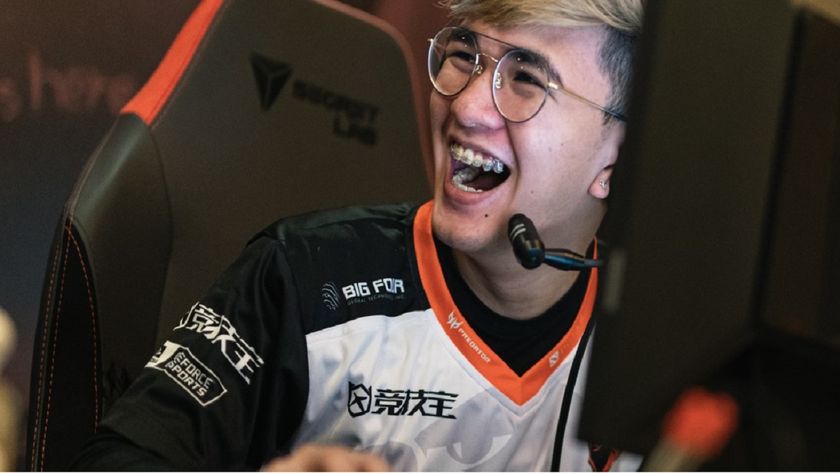 TNC Predator, Team Spirit and Thunder Predator claim BTS Pro Series S4 titles
Title image courtesy of MDL
TNC Predator, Team Spirit, and Thunder Predator each claimed the title for their respective regions in BTS Pro Series Season 4 to end the 2020 year. 
There are three new champions on board, each hoping to be granted an invitation into the top division of the DPC leagues starting next month. The BTS Pro Series Season 4 was the last major online event of the 2020 year and provided fans with some excitement and surprises. 
TNC Predator was able to clinch the title after a full five-game series against Team Dog which featured 2/5 of the Evil Geniuses lineup (Daryl Koh 'iceiceice' Pei Xiang and Abed 'Abed' Yusop). TNC came out of the gates reading for battle, stomping Team Dog in just 27 minutes and allowing only 8 kills. However, the tides quickly turned and before they knew it, they were on the back foot with a 1:2 series tally. It seems that they thrived under the pressure and were able to clinch the next two series with remarkable ease. 
Team Spirit had just picked up the CIS team Yellow Submarine only days ago -- a move that appears to have paid off in multiples already. Their new roster swept through Vikin.gg 3:0 to claim the $15,000 first-place prize and stamp their return to Dota 2 in concrete. 
The Americas had a few surprises up its sleeve. Sadboys return was slightly disappointing. For a team filled with veterans and multiple TI champions, they seemed to have a lackluster return. Indeed the bar is set high for them, but the Americas region is also set with a low bar. 
 Although the top four from groups place top four in the playoffs, beastcoast slid from first to fourth place and Thunder Predator climbed from fourth to champions. The Peru-based team has been steadily climbing the ranks in the region and is looking to be a real threat to beastcoast, who has previously held the region in the palm of their hands.