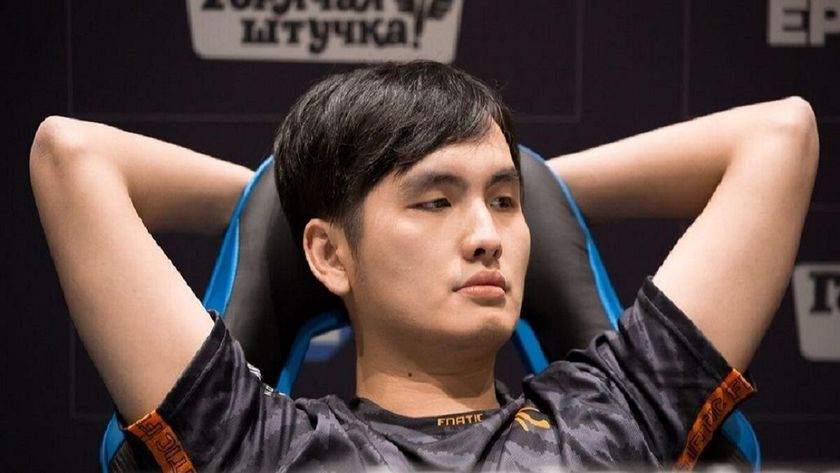 Evil Geniuses pick up iceiceice
Title image courtesy of Epicenter
NA giants, Evil Geniuses, picked up recent free agent Daryl Koh 'iceiceice' Pei Xiang as the team makes roster changes during this 'off-season'. 
One week ago Evil Geniuses made a change to their roster by releasing CIS star Roman "Ramzes666" Kushnarevof. For a team that has been more stable than not in recent years, the change was not very surprising due to the unique nature of this season. With the DPC season on hold and events all becoming regional and online only, teams have struggled to find how to retain their rosters that are split around the world. Ramzes had played only a handful of times with his team by this point. 
However now, EG made the surprising move to pick up recently released Daryl Koh 'iceiceice' Pei Xiang. The highly decorated SEA veteran parted ways with Fnatic just two months ago. 
Under normal circumstances, this would be an exciting pick up for fans. However, it brings along many questions. Abed 'Abed' Yusop is also from SEA and hasn't been playing with the team because of the ping from SEA to NA or EU. So how will picking up iceiceice look and playout? Many speculate he will move to NA at this time, but then others argue he wouldn't leave his wife and small child behind during times like this and NA is a hotbed for the virus at the moment. Will the team continue to try to play in EU where the competition is much higher or will they just return to be the kings of NA with lower competitive quality and rate?
Evil Geniuses roster:
 Artour "Arteezy" Babaev

 Abed 'Abed' Yusop

 Daryl Koh 'iceiceice' Pei Xiang

 Andreas "Cr1t-" Nielsen

 Tal "Fly" Aizik