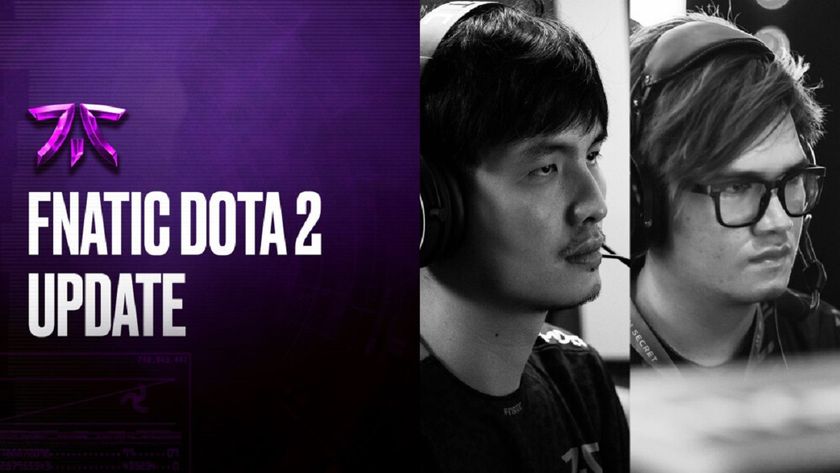 Eyyou and Iceiceice out of Fnatic
One week after announcing their roster, Fnatic make a few adjustments parting ways with both Eyyou and Iceiceice. 
The ink had barely had time to dry on the Fnatic contract with Nico 'eyyou' Barcelon when the team has already announced parting ways with him. 
We will also immediately be releasing Nico 'eyyou' Barcelon from our roster. After trialing Nico for one week as captain, we have mutually agreed that it's best for us to part ways.
In addition to eeyou parting ways, Daryl Koh 'iceiceice' Pei Xiang has chosen not to renew his contract with the team and is looking at some other regions after his break ends. 
Today, we announce that Daryl "iceiceice" Koh's contract with Fnatic has expired and he has opted not to renew it for the following year. The choice to not renew his contract with Fnatic was made by Daryl as he gained an interest in playing for another region while extending his break.
In the meantime, Fnatic will play the remaining games and upcoming series with two stand-ins as they determine what their final roster will be. 
With that in mind, we will once again have Sangdon 'Forev' Lee stand-in for us for the remainder of BTS Pro Series 3 and we will move Kenny 'Xepher' Deo to helm the position 5.