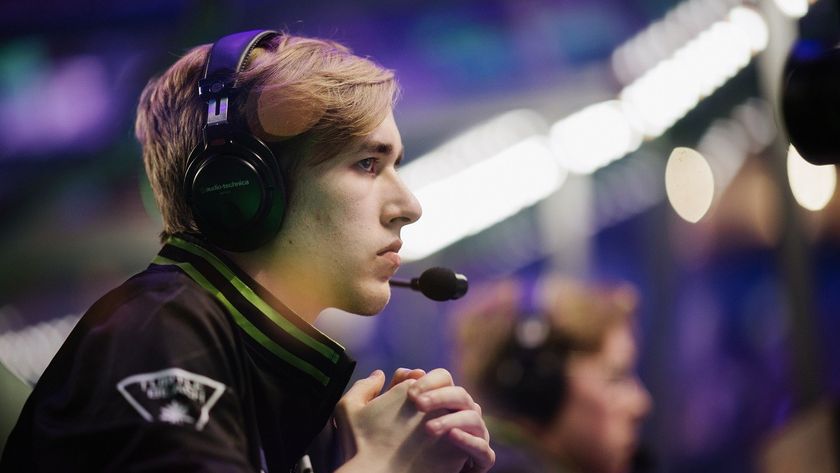 Quincy Crew take Omega League: America title
Quincy Crew lead NA with their fifth title in three months as they clinch the Omega League: America title. 
Can anyone stop Quincy Crew in NA? It doesn't seem so. Since the early part of June, the North America team seems to be unstoppable, seizing five titles in a row. Just days ago they took the ESL One Thailand: Americas title. Now, they trampled over 4 Zoomers with a 3:0 victory at Omera League: America. 
This time, instead of dropping to the lower brackets and fighting their way to the grand finals, the NA crew were able to take the top seed from their group and cruise through the upper brackets with relative ease. 
You can catch Quincy Crew attempt to get yet another title as they participate in the upcoming BTS Pro Series Season 3: Americas starting on September 7th. 
Format
Participants

Six invited teams
Two teams from North America open qualifier
Two teams from South America open qualifier

Group Stage - August 17th - August 27th, 2020

Two groups of five teams each
Single round-robin
All matches are Bo3
Top two teams from each group advance to the Upper Bracket R1 of the Playoffs
3rd and 4th place teams from each group advance to the Play-in Stage to determine who advance to the Lower Bracket R1 of Playoffs, eliminated teams advance to Quarterfinals of the ancient division's Playoffs
Bottom team from each group advance to the Quarterfinals of the ancient division's Playoffs

Playoffs - August 28th - September 5th, 2020

Double-elimination bracket
Grand Final is Bo5, all other matches are Bo3
Prize Pool
The $31,500 prize pool was divided among the teams as below: