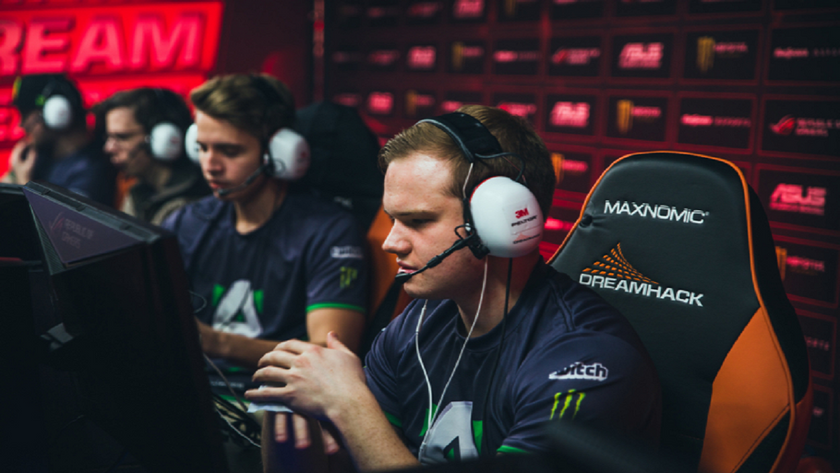 Alliance signs new roster
Title image courtesy of Dreamhack
Alliance signs their new roster, welcoming back two Swedish players from the past. 
One week ago, Alliance delivered the unexpected news of their DPC 2018-2019 season/TI9 roster splitting from the org. With TI2020 being slated to take place in Sweden, the iconic local organization wasn't about to go through the new season without fielding a team in hopes to be at the big event. 
A new journey will begin for Alliance as they picked up the 'Fata stack' just before the first qualifiers of the DPC 2019-2020 season. The team looks to be a winning composition on paper. It has three TI9 participants and welcomes back into the Alliance family Linus 'Limmp' Blomdin and Simon 'Handsken' Haag who had played together under the Alliance banner in 2016. 
Biggest point of interest is Adrian "Fata" Trinks has moved into position 5 from being primarily a core player. 
The team has already accepted an invite to the European regional qualifiers for the first DPC Minor/Major and can be seen in action starting October 5th as they vie for one of two places in the first Major or the sole spot in the first Minor. 
 Nikolay "Nikobaby" Nikolov

 Linus 'Limmp' Blomdin

 Neta "33" Shapira

 Simon 'Handsken' Haag

 Adrian "Fata" Trinks