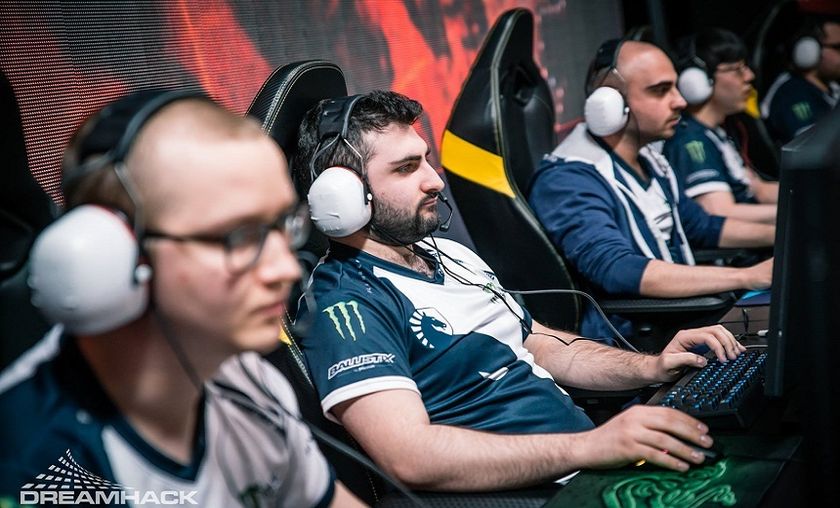 DreamLeague Season 10 closed qualifier teams

Photo courtesy of DreamHack
The DreamLeague Season 10 Minor closed qualifier teams and slot allocations have been revealed. 
Getting ready to kick off with the open qualifiers tomorrow, the DreamLeague Season 10 closed qualifier information has been published with the open qualifier spot distributions allocated.
Some regions - NA, EU and CN will travel a very unforgiving road to reach the qualifiers where only one survivor will advance into the closed qualifiers. Other regions such as SA, CIS and SEA will have two teams that will be able to see the regionals. The stakes are high with only four teams competing for a shot to participate in the first Minor event.
Those that are competing in The Kuala Lumpur Major are not eligible to participate in the Minor. 
Open Qualifier registration is now open HERE for all of the regions. 
DreamLeague Season 10 will take place between October 29th-November 4th at the Monster Energy DreamHack studios in Stockholm, Sweden. Winner will claim the largest slice of the $300,000 prize pool and the 500 DPC points, but most importantly gain a special ticket to the Major that will take place the following week. 
DreamLeague Season 10 qualifier teams and slots:
 
NORTH AMERICA
compLexity Gaming

Team Xolotl

Team Team
Open Qualifier Team
EUROPE

Team Liquid

Lithium

MangoBay
Open Qualifier Team
 
SOUTH AMERICA
Thunder Predator

Braxstone
Open Qualifier Team
Open Qualifier Team
 
CIS
Team Spirit

Espada
Open Qualifier Team
Open Qualifier Team
 
SEA
Lotac

 Team Admiral
Open Qualifier Team
Open Qualifier Team
CHINA
Team Serenity

Newbee

 Royal Never Give Up
Open Qualifier Team
DreamLeague Season 10 qualifiers:
September 23rd through 26th for all regions
Each region will have two days of open qualifiers
Winners will advance to closed qualifiers
Closed qualifiers will be 4 team, double elimination closed bracket
One team for CIS, CN, SEA, SA, will advance to the main event
Two teams from EU and NA will advance to the main event

DreamLeague Season 10 schedule:
September 23 – 24th – Open Qualifiers
September 25 – 26th – Closed Qualifiers
October 29 – November 4 – LIVE FINALS at the Monster Energy DreamHack Studios

DreamLeague Season 10 Prize pool:
Total: $300,000
1st – $125,000
2nd – $70,000
3rd – $35,000
4th – $25,000
5/6th – $15,000
5/6th – $15,000
7/8th – $7,500
7/8th – $7,500