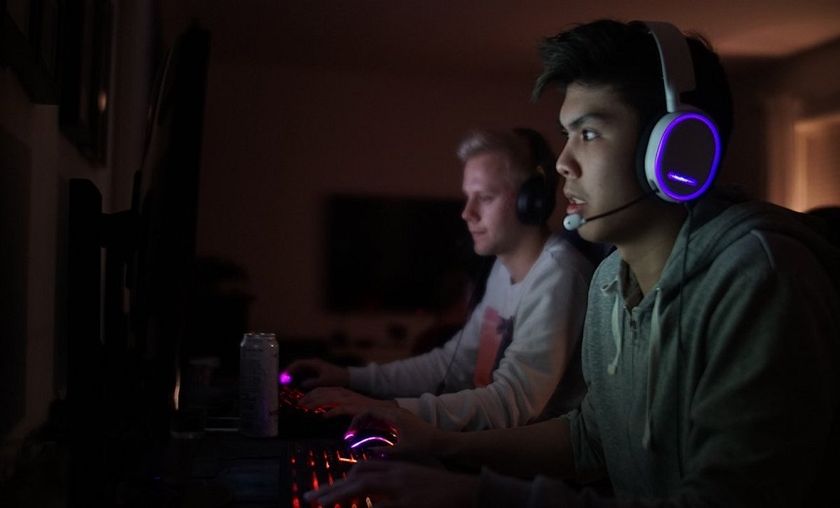 Chance to compete against Alliance and Empire before TI8

Photo courtesy of Alliance
Teams in the EU and CIS region have the opportunity to compete against some of the regional favorites in the upcoming Rivalry Rumble.
Fill the pre TI8 void with some EU/CIS Dota 2 action. Eight teams will compete for the lion's share of the UCC/Rivalry.gg Rumble prize pool and one of the last championship titles before The International. 
There is still time and space to sign up for the open qualifiers taking place today to claim a place and compete among some of the favorite teams in the region. 
Format:
Phase 1 (July 24) :
Open qualifier
One team will advance to Phase 2
 
Phase 2 (July 25 - August 2):
Closed Qualifier   
Double Elimination format
13 best-of-three matches
Top two teams qualify to Phase 3
 
Phase 3 (August 3 - 7):
Main Stage 
2 groups 
GSL Format for each group
10 best-of-three matches
Top four teams (top two from each group) advance
 
Phase 4 (August 8 - 11):
Final stage
Double Elimination format
Five best-of-three matches
Grand Finals best-of-five
 
Teams:
Closed qualifier teams:
Burden United

EPG

Akatsuki Clan

 No Bounty Hunter

Bursaspor Esports

Helsinki REDS

 BackPacks Gaming

Main Stage Teams:
Team Empire

Double Dimension

Alliance

Singularity Esports
TBA
TBA
Broadcast:
There will be full English and Russian coverage of stages 2, 3, and 4:

Prize Pool:
The total prize pool is $10,000 with the distribution as follows:
First Place - $6000
Second Place - $2500
Third Place - $1000
Fourth Place - $500