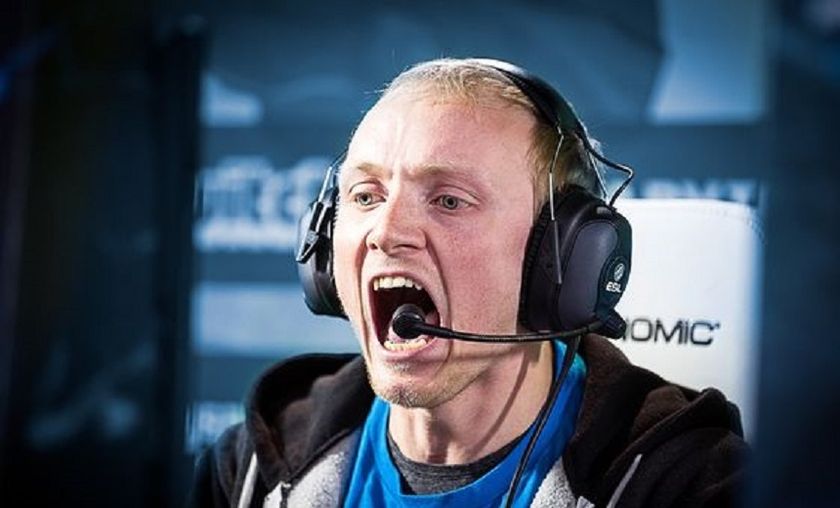 MiSeRy to coach paiN Gaming for TI8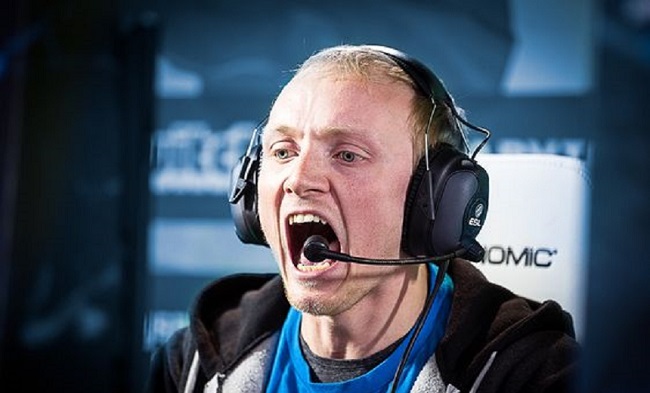 Photo courtesy of ESL
paiN Gaming has enlisted the help of veteran player Rasmus 'MiSeRy' Filipsen to coach the team for The International 8. 
The road to success takes a lot of hard work and talent. That doesn't apply only to the players though. In order to gain a competitive edge and prepare more effectively, it also takes a helping hand from supporting actors such as analysts and coaches.
The Brazilian sweethearts are stepping up their game by recruiting a veteran TI player and coach —pinning all of their hopes on the support player's talent and experience to take them to the next level.
MiSeRy's sudden departure from Evil Geniuses in May threw a monkey wrench in the Danish player's plans of getting to The International 8. Picking up the pieces he became a part of a EU based squad in hopes of a dark horse/underdog storyline of crushing the competition in the open qualifiers and regional qualifiers to claim the sole regional spot at the big event. Unfortunately, the best-laid plans (...) often go astray. A third-place finish in the EU TI8 regionals left MiSeRy on the sidelines. 
In mid-April, paiN Gaming made the surprise announcement that Omar "w33haa" Aliwi had joined up with the squad in South America. During the course of a few months, w33 stood in for the Brazilian team paiN Gaming on two separate occasions — Galaxy Battles II where they took 5-6th place and Bucharest Major where they took 12-14th place. It only seemed natural to them to officially recruit the player. Their decision paid off in multiples. 
Not only did paiN Gaming show rapid and dramatic improvements since adding w33 to the roster —coming in 2nd for the China Super Major qualifiers, qualifying for ESL One Birmingham where they eventually took an impressive 3rd place after taking 7th at EPICENTER XL Major and then qualifying for the SA regional in their first attempt —they ended up clinching the only regional spot for The International 8 with an extraordinary performance in the grand finals, edging out SG esports 3:2 in the grand finals. 
All eyes will be on how far the team can go under the tutelage and guidance of MiSeRy. Their first test will be coming up next week as they compete in The Summit 9. 
paiN Gaming roster:
 William 'hFnk3' Medeiros

 Omar 'w33haa' Aliwi

 Otávio 'tavo' Gabriel

 Danylo 'KINGRD' Nascimento

Geytor 'Duster' Pereira

 Rasmus 'MiSeRy' Filipsen (coach)