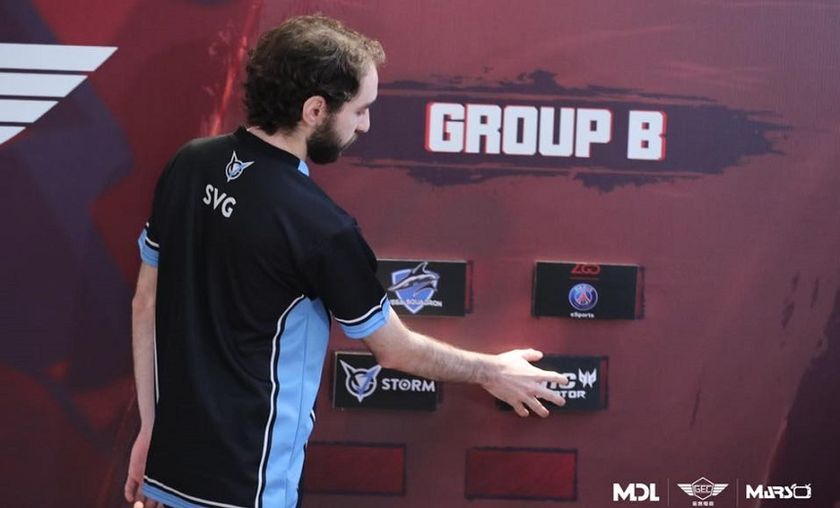 MDL Changsha Major Groups announced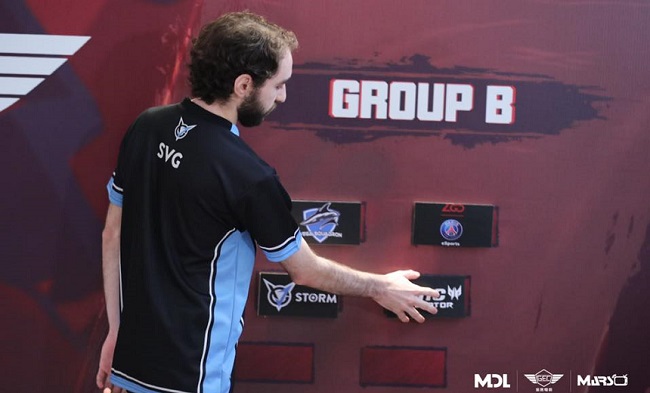 photo courtesy of MarsTV
The MDL Changsha Major Groups have been drawn using a new selection criteria. The event is quickly closing in with less than one day remaining until group stage kicks off on May 14th. 

The groups of the Chinese Major MDL Changsha has been announced and teams are getting ready to fight for some of the last remaining TI8 Qualifying points of the Pro Circuit 2017-2018 season. 
The groups were drawn live with the teams gathered in China. MDL implemented a new selection criteria for deciding the groups:
 
Two groups of six teams
The highest team in terms of DPC Points Team Secret chosen to be 1st seed in group A
The 2nd Highest team in terms of DPC points team PSG.LGD is 1st seed in group B
Team Secret were awarded the chance to choose 1 team from the remaining 10 teams
Team PSG.LGD followed suit to choose a team to be in their group in the same manner
The two new chosen teams by both Secret and PSG.LGD then, in turn, chose another two teams from the remaining 8 teams
The pattern repeated until all 12 teams were assigned a group 

Group A teams:

 Team Secret

 Team Infamous

 iG Vitality

 OG

 Invictus Gaming

 Mineski

Group B teams:

 PSG.LGD

 Vega Squadron

 VGJ.Storm

 TNC Pro Team

 Newbee

 Vici Gaming
The MDL Changsha Major will kick off tomorrow, May 14th, starting at approximately 10:00 CST/05:00 CEST. All 12 teams will spend the next two days battling it out in two-game series to determine playoff seeding and avoid elimination. With over a $1,000,000 and the important 1500 Qualifying points on the line, things are expected to be heated in the group stage.