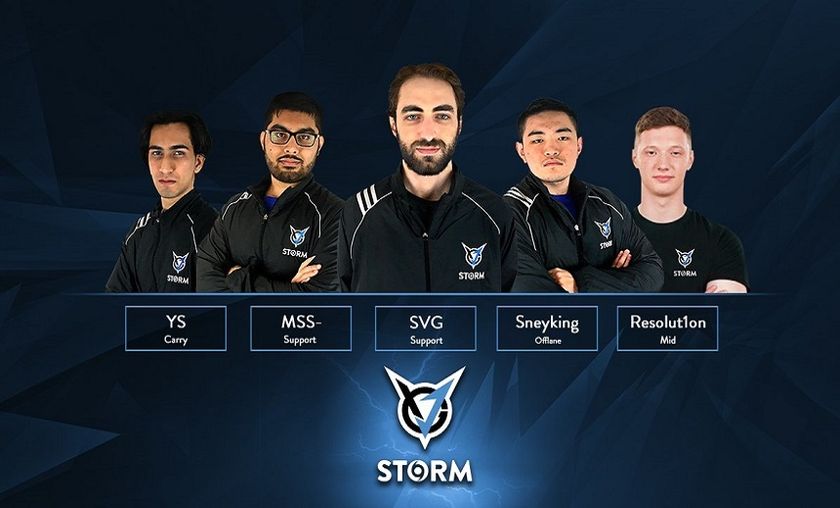 VGJ.Storm replace Timado with Resolut1on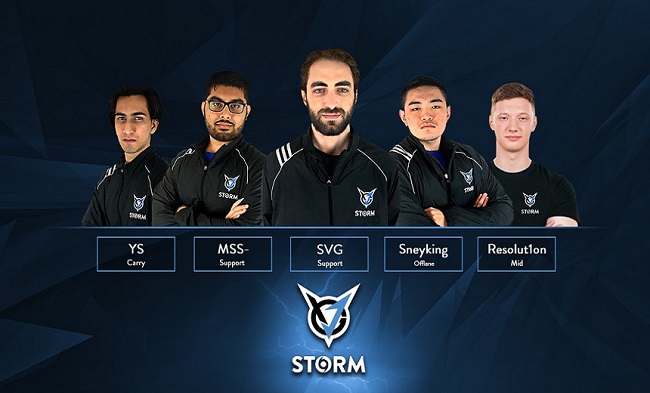 VGJ.Storm have joined the list of teams relegated to the TI8 open qualifiers as they swap Timado out for Resolut1on mid season . 
In a somewhat surprising announcement, VGJ.Storm revealed their latest roster change. 
"
VGJ.Storm is making a roster change before our trips to Thailand and China. The bad timing of an uncertain and packed tournament schedule alongside Timado's citizenship and visa process has played a large part in our difficult decision to replace him. Enzo 
Timado
 Gianoli played an instrumental role in qualifying for our next two tournaments for which he will be compensated appropriately. We'd like to thank him for his time and his hard work. We wish him the best and we will continue to support his growth as a player.
In his place, we'd like to welcome Roman Resolut1on Fominok to the team. Roman is a seasoned and accomplished professional and we look forward to going to battle with him."
The changes bring about a lot of question marks in how the team will perform in their upcoming events. In one day, VGJ.Storm swept compLexity 2:0 to qualify for GESC Thailand Minor and then overpowered OpTic Gaming 3:1 to quailfy for MDL Changsha Major. Their impressive performances as of late and their recent hotstreak is now in potential jeopardy heading into the two Pro Circuit events next month. The team will have approximately three weeks to find their synergy and get in shape. Recently Roman "Resolut1on" Fominok stood in for Effect for DAC 2018 but the team was able to only seize one win in the group stage and were eliminated from the event early on. 
Although Resolut1on already has 210 points to his name from his time with OG before he was kicked one month ago, it won't do him or the team any good since their change comes too late in the season and forces them into the NA open qualifiers for TI8. The qualifiers are already looking to be a brutal affair as compLexity and Digital Chaos will also be competing there. 
There is no word on where Enzo 'Timado' Gianoli will end up but fans are eager to see him continue to perform on a competitive level. 
VGJ.Storm Roster:
Yawar 'YawaR' Hassan

 Roman 'Resolut1on' Fominok

JingJun '_Sneyking' Wu

Arif 'MSS' Anwar

Avery 'SVG' Silverman