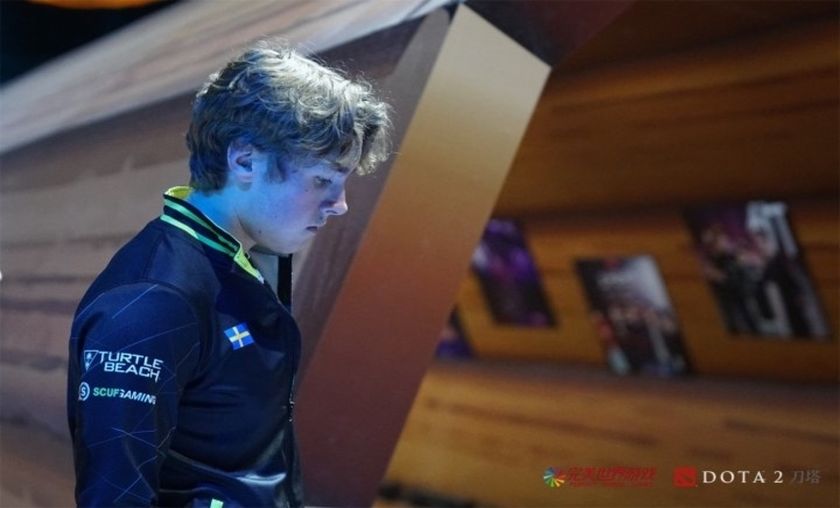 SophoS' NA Sphere: StarLadder Invitational 5 predictions

Photo courtesy of PGL
SophoS' NA Sphere prediction: OpTic Gaming will move past an early exit from the main event at DAC, and with dwindling DPC point opportunities, begin their final push to qualify for The International 2018.
OpTic Gaming had a scorched earth beginning to Dota 2 Asia Championships 2018, defeating teams of high caliber such as LGD Gaming, Vici Gaming and TNC Predator. After allowing a top two group finish to elude them, they later scored a victory from Team Liquid in tiebreakers. The effort came up short, and OpTic Gaming was forced into the breakout round.
They proceeded to breeze past a lackluster Invictus Gaming in the breakout round but ran into an SEA wall in TNC Predator and Mineski. Mineski knocked OpTic Gaming down to the lower bracket where TNC Predator eliminated them from the tournament.
Without a doubt, TNC Predator and Mineski looked among the best amid a surprise patch drop during the competition. Luckily for OpTic Gaming, they will not be facing either team at StarLadder ImbaTV Invitational Season 5. Notable teams at the event include themselves, Fnatic, Na'Vi, and VGJ.Thunder.
OpTic Gaming has been placed in Group A alongside VGJ.Thunder, Team Kinguin, and FlyToMoon. Group stages are double elimination, best of three formats and the top two teams of each group will advance to the playoffs. After the patch drop, the team has a head start on the current meta compared to almost every team at this event. For this reason, OpTic Gaming is one of my favorites to advance to the playoffs.
If OpTic Gaming advance to the playoffs, they will secure DPC points. Granted they have a long path to qualifying for The International 2018 via DPC rankings, it's not mathematically impossible. They will likely need to qualify for the remaining events of the season, win at least one major and accrue significant points in the rest. Again, not mathematically impossible but, their only realistic chance of qualifying for The International 2018 is regional qualifiers. Here is a tweet from StarLadder with updated DPC standings.
My confidence in OpTic Gaming isn't enough to declare they will win the event. However, I will predict an OpTic Gaming, Fnatic grand final. I believe that OpTic Gaming gained invaluable meta experience at DAC against some of the best teams in DOTA 2 right now. Quinn 'CCnC' Callahan has continued to improve and embrace his role on the team; enable Per Anders Olsson 'Pajkatt' Lille. A win at the event would be a tremendous confidence booster for the team heading into the final stretch of the season.
StarLadder ImbaTV Invitational Season 5 is scheduled to begin April 11, 2018. Who do you predict will win this event? Feel free to comment as you see fit.