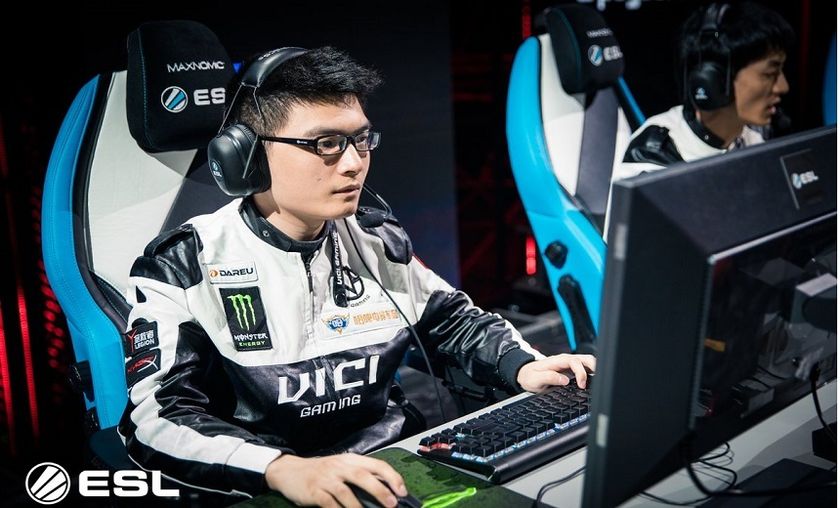 ViCi Gaming and VP head to Grand Finals of ESL One Katowice 2018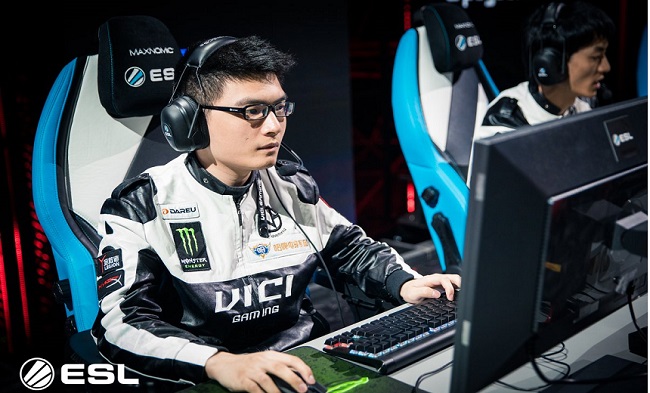 Photo courtesy of ESL
ViCi Gaming and Virtus.pro withstood the test of time and perseverance to become the last teams standing and head to the grand finals of ESL One Katowice 2018. 
It started as 16 teams engaged in a battle for the lion's share of $1,000,000 and 1500 DPC points. Over the course of five days ViCi Gaming and Virtus.pro consistently rose to the occasion when necessary, executing their strategy and showcasing their skill, talent and cohesion as a team. 
The first semifinals of the playoffs was a wild three series ride. Despite Team Liquid taking a surprise Broodmother last pick and an early lead, ViCi Gaming remained steadfast in their focus. Two bad team fights in a row and ViCi Gaming's strength allowed for the Chinese team to overcome the Europeans in 32 minutes from behind. The second match draft looked to be about even between the two teams and the laning stage and early game proved to be about the same. However, ViCi Gaming didn't have an answer for the juggernaut pick and following a team wipe about 14 minutes in, Team Liquid seized control of the game and trampled over VG to tie the series up and force the third match. The third game is one that fans will be talking about for days. With ViCi Gaming picking up an Alchemist, Team Liquid played incredibly aggressive and pushed hard to make a quick end. Unable to close it out in enough time, ViCi Gaming continued to brilliantly defend their base and stall out the game enough to turn the match on it's head. A stunning base race to the last very seconds of the 58 minute match was what it took to determine the first Grand Finalists of the event and ViCi Gaming stood on top waving the victory flag when the dust had settled. 
The second of the semifinals was a fairly one-sided affair in favor of Virtus.pro. The CIS team absolutely shellacked Fnatic in the first match. Quickly shutting down the SEA's core heroes, VP bullied their way through to the end with ease in less than 30 minutes. The second match started more even between the two teams but things didn't get much better for Fnatic. The CIS aggression and constant onslaught of strength and team fight power was too much for Fnatic to handle and they crumbled under the pressure and force. It was a relatively quick 2:0 sweep for Virtus.pro to land into their second ESL One Major grand finals - having seized the championship title at ESL One Hamburg 2017. 
Round 2 - Best of 3
Round 3 - Best of 5
Team Liquid and Fnatic will square off in the 3rd place decider match on February 25th at 11:10 CET. 
The ESL One Katowice 2018 champions will be decided in a best-of-five series between ViCi Gaming and Virtus.pro on February 25th at 15:00 CET.