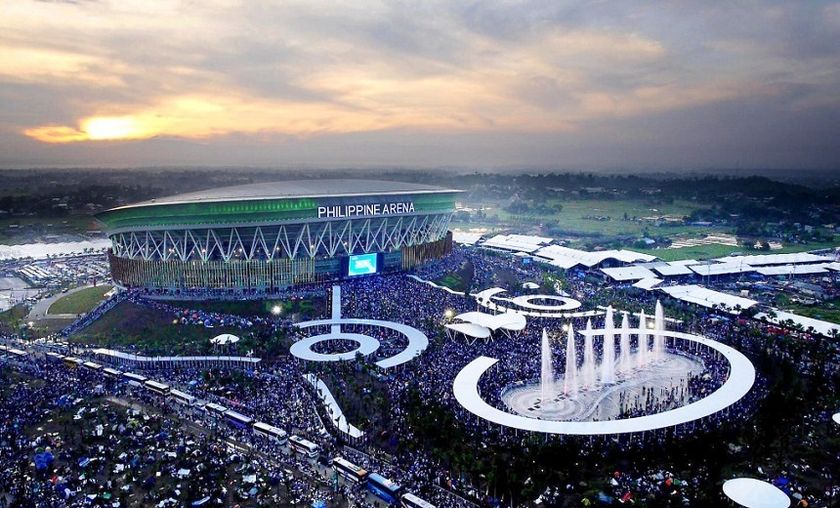 Galaxy Battles II schedule and format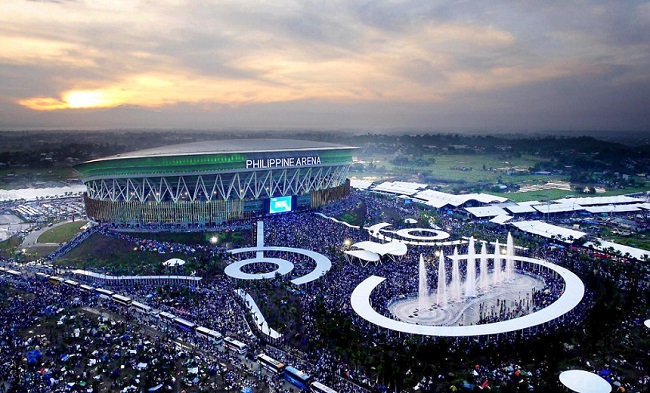 At the Philippine Arena in Cuidad de Victoria in the Philippines, Galaxy Battles II will be taking place between January 19-21st. The final list of confirmed teams, format and schedule have been released.
Galaxy Battles II Wildcard series:
The Wildcard series will be a best-of-three event held on January 16th between two regional teams that earned their place in the NewBlood Championship event that was held in Jakarta, Indonesia back in October. The first place team, Skyville from the Philippines and runner up team, PG.Barracx from Indonesia will have a rematch for the coveted slot in the main event and a chance to compete against top tier teams on the main stage.
Galaxy Battles II Format:
Eight teams will compete in the double elimination brackets. All upper bracket games will be best-of-three but lower bracket elimination matches will be do-or-die as best-of-one series. The Grand Finals will feature a best-of-five series with the winner taking home the lion's share of the $500,000 prize pool.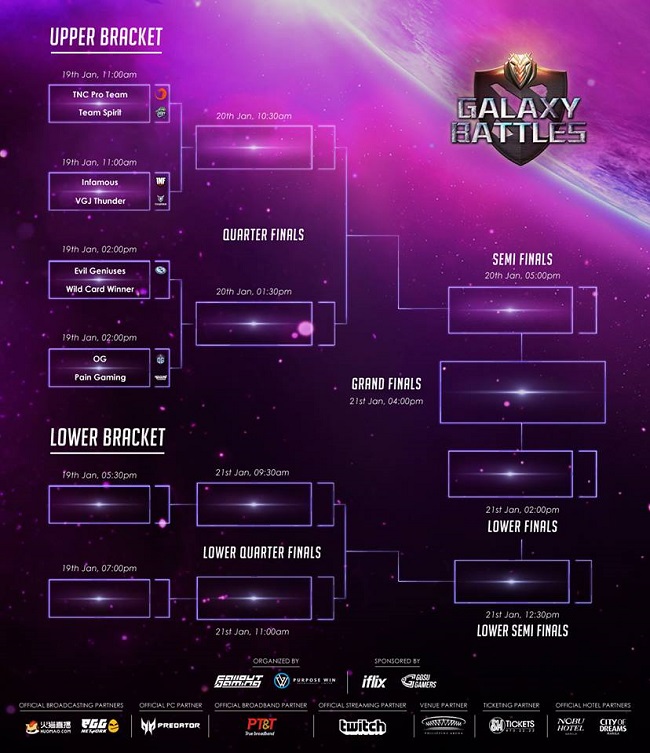 Galaxy Battles II confirmed teams:
OG

TNC

Infamous

Evil Geniuses

Team Spirit

VGJ.Thunder

paiN Gaming
 
Galaxy Battles II Wild Card teams:
Skyville

PG.Barracx