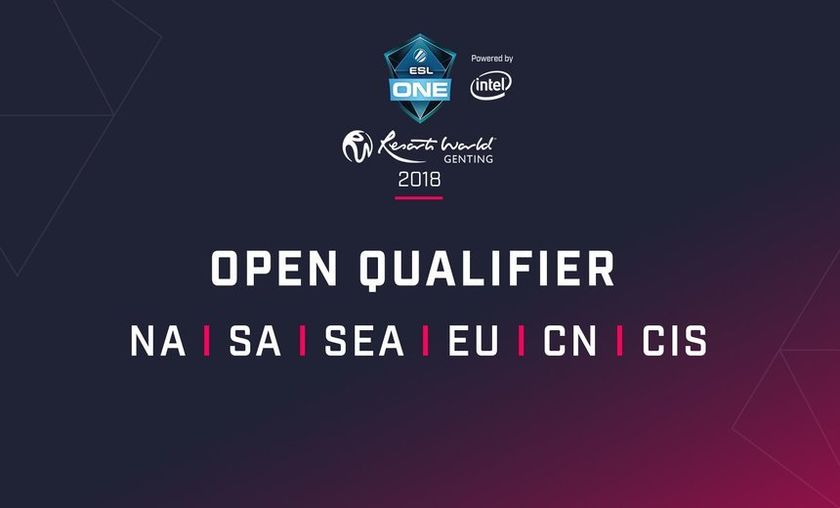 ESL One Genting Open Qualifiers announced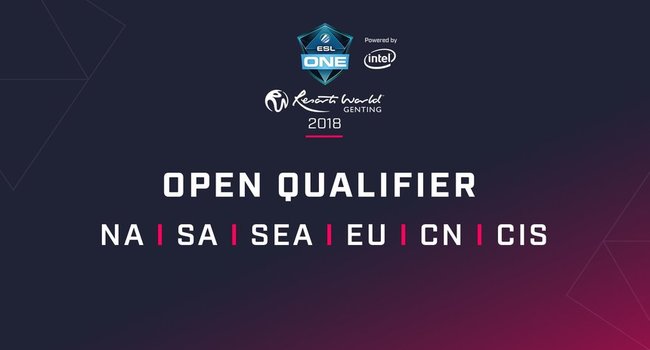 After a great reception at the Arena of Stars for ESL One Genting 2017, the tournament returns for a new iteration in 2018.
From the 26th to 28th of January 2018 the top Dota 2 teams from around the globe will descend on Malaysia's Arena of Stars at the Resort World in Genting for the 2018 iteration of ESL One Genting. The event earlier this year saw a massive reception from the region and ESL assured us that they would definitely return to Malaysia with their Dota 2 action. On December 9th and 10th 2017, the road to Genting opens for everyone around the world as the open qualifiers take place. With a maximum of 512 team slots open per a region, a single elimination bracket will lead into a best-of-three final series to determine the four teams heading to the closed qualifiers.
The closed qualifiers, taking place from December 19th-22nd 2017, will see the 4 teams from the open qualifiers joining 8 directly invited teams as they initially battle it out in a single elimination bracket to determine a top four. The 8 directly invited teams are slated to be announced before the end of November so watch this space for that announcement in the coming week.
The top four in the closed qualifier will receive a free win for the first round before moving into a best-of-three series up until a best-of-five final – which will decide the regional winner who will head to Genting in January 2018. ESL One Genting 2018 will be a Dota 2 minor, featuring a total of 16 teams and a $400,000 prize pool alongside the 400 Pro Circuit Points up for grabs. Players and teams can sign up for the open qualifiers in their region via ESL play here.