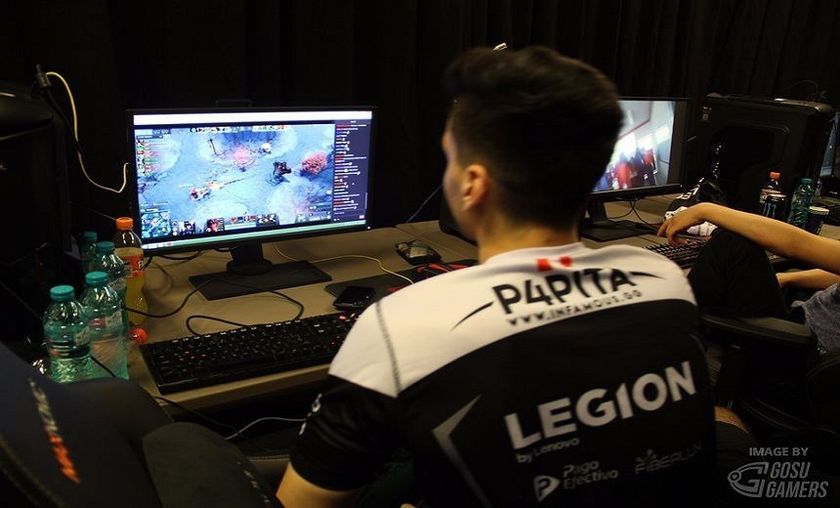 Infamous is the first team eliminated from PGL Open Bucharest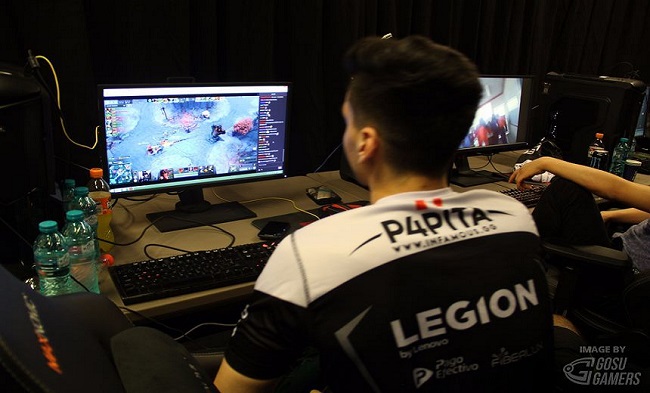 Infamous was eliminated by Team Secret in a clean 2:0 sweep. The Peruvian based team is the first to be eliminated from PGL Open Bucharest.
On the first day of eliminations, Team Secret and Infamous went head to head in a battle to declare the survival of the fittest. Team Secret had already demonstrated they were the kings of Europe, seizing three qualifier spots and one invite to start off the new Pro Circuit season. Infamous had squeaked through into PGL Open Bucharest as their first and only appearance in the first wave of minor/majors. No doubt, Team Secret were heavily favored and the South American team had an uphill battle to fight before the battle even began.
True to predictions, Team Secret swept through Infamous, cutting their dreams short.
Team Secret have one more chance to secure a place in the playoffs. Later today the Europeans will challenge Immortals in the final Group A elimination series.
Game One:
Bans
* This player was a stand-in for this match
With a cheeky Riki pick up by Team Secret, the Europeans headed into the first game of the series ready to annoy and be thorn in the South American team's side. Infamous came out with another strong start, going blow for blow and holding their own against the European threat. Great pick offs and initiations (thanks Riki) moved the ball into their court paving the way for Team Secret to barrel through Infamous. A definitive victory with an astounding 59k gold lead closed out the first match in Team Secret's favor.
Game Two:
Bans
* This player was a stand-in for this match
The second match saw Team Secret pick up Riki once again. This time Team Secret asserted their dominance early in the game, giving Infamous little question in their minds of who was in control. By 14 minutes in, the game was already slipping through their fingers rather quickly. Team Secret gained free reign of the game, ganking and farming all over the map simultaneously. 26k gold lead, 26 kills in 26 minutes, Team Secret had more than staked their claim on the game. The European mix had little to no problems in rolling over the Infamous team and dismantling their only shot and crushing their hopes of TI8 qualifying points.
Day 3; Group Stage finals
Saturday - October 21st
12:20 CEST: Na'Vi vs VGJ.Thunder
15:40 CEST: Group A (Decider match) Immortals vs Team Secret
19:00 CEST: Group B (Decider match) Evil Geniuses vs TBD