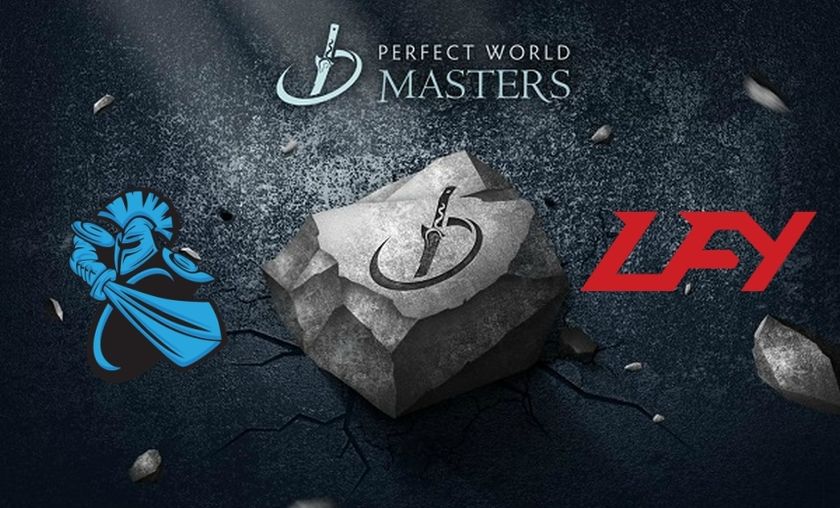 Newbee and LGD Forever Young receive direct invites to the Perfect World Masters minor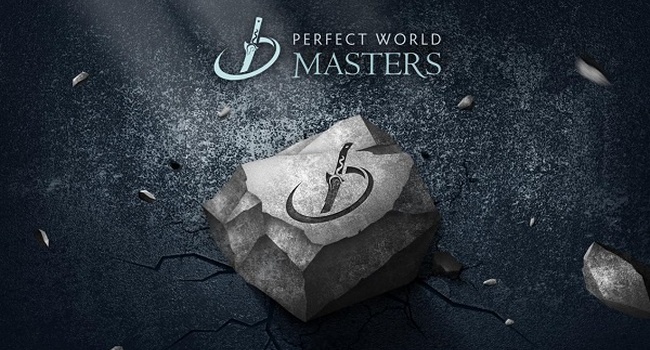 Perfect World Masters minor from this November will feature a total of ten teams from which four will represent the Chinese region.
Until now, Perfect World Masters is the only event (majors included) to have more than eight teams battling for TI8 qualifier points and more than two direct invites. The $300,000 event kicks off today, September 21, with open qualifiers for the European region and as a particularity from all the other minors and majors already rolling, the PW Masters has three direct invites to the main event and two spots to offer to the Chinese teams from closed qualifiers. The rest of the regions have one qualifier spot reserved for the main event, which sums up to a total of 10 participating teams.
Newbee, runners-up at The International 2017 received one of the three direct invites at the event, while the second invite went to LGD Forever Young, third place finishers at this year's TI. The third and last directly invited team will be announced in the upcoming days. PW have also revealed the team line-up for the Chinese closed qualifiers, however, the rest of the regional closed qualifiers info is yet to come.
Perfect World Masters - Minor: Chinese closed qualifiers invites:
Invictus Gaming

iG. Vitality

Vici Gaming

VGJ. Thunder

EHOME

LGD Gaming

TBD (open qualifier)

TBD (open qualifier)
The Chinese closed qualifiers will be held across four days, September 27-30, in a double elimination format, all games best-of-three, except the first lower bracket round which is a best-of-one. Upper bracket and lower bracket finals winners will qualify for the LAN event. The LAN event is scheduled to take place November 19-26 in Shanghai, China at a yet to be announced venue.
Starting today, September 21, the open qualifiers begin, first to enter the battle being European teams. Except for the Chinese open brackets who will send two teams to closed qualifiers, all other regions offer one spot from opens to closed qualifiers. Open qualifiers for China will be handled by Perfect World while the rest of the regions will be hosted by PGL on the Faceit platform.
Perfect World Masters - Minor Open Qualifier dates:
EU: Sept 21-22 Register HERE
NA: Sept 22-23 Register HERE
SEA: Sept 23-24 Register HERE
CIS: Sept 23-24 Register HERE
SA: Sept 23-24 Register HERE