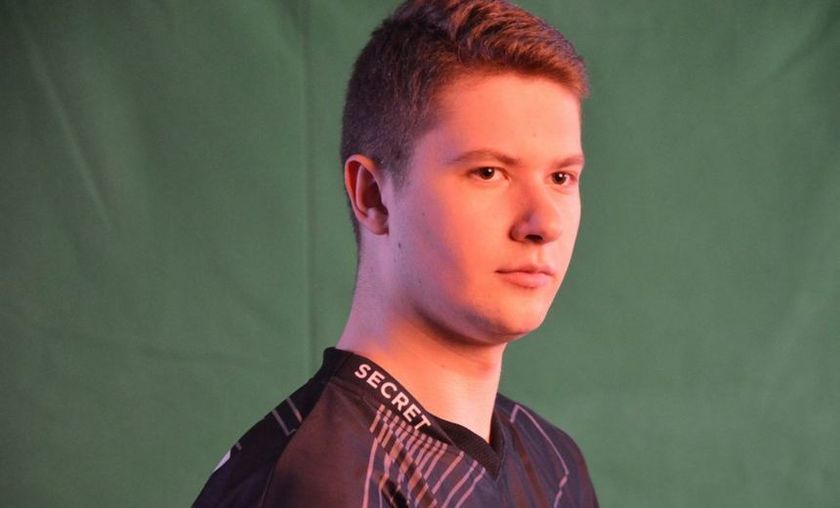 Team Secret advance to the winner's final at SL i-League Season 3

picture courtesy of ROG Masters
The second series of the day at SL i-League Starseries Season 3 would see Secret going up against iG.Vitality to decide who would get a spot in the wiinner's bracket finals against OG.
Game One
Bans
* This player was a stand-in for this match
The game begun with both teams concentrating on farm to bolster their early game, rather than focusing on kills but just before 7 minutes had passed Team Secret found an opening to draw first blood – which lead into them securing the tier one tower bottom too. By fifteen minutes, the Radiant had taken full control of the game with the top tier two tower pushed but iG.Vitality begun to find a few kills and make their way back into the game as their heroes came online.
Secret responded to this by claiming an aegis before pushing the tier two mid and bottom towers and heading onto the high ground. With the fight that ensued, Secret looked the better but iG.V managed to turn the fight enough to save their barracks and come off the better at the end. But Secret returned a few minutes later, after destroying the Dire shrines to take out the bottom lane barracks.
With twenty-eight minutes passed and a new aegis in hand, Secret looked to end game one and managed to force out the GG from iG.V.
Game Two
Bans
* This player was a stand-in for this match
First blood fell a lot faster in this game as Pieliedie on a Wisp managed to find a kill on Yang 'InJuly' Xiaodong on the Sand King, with the help of the Ogre just over 2 minutes in. Secret continued to find the early game kills as iG.V struggled to find a hold on any lane with the roaming potential of Secret's line-up. With fifteen minutes passed, Secret had built a 10-0 lead along with two tier one towers and constant map pressure – which secured them the bottom lane tier two as well.
At this point, iG.V looked to be in a hopeless situation with no real way back into the game as Secret constantly rotated quickly around the map and found kills. The Dire claimed an aegis just prior twenty-three minutes and looked for a game-winning push as Noah 'MP' Pyo on the Lone Druid dropped the tier three mid tower. A few moments later, Secret moved onto the high-ground and iG.V had no hope but to throw in the tower, giving Team Secret the win.
Secret thus took the series 2-0 and would move on to face OG later in the day, while IG.V would be moving on to face TnC tomorrow in the lower bracket.