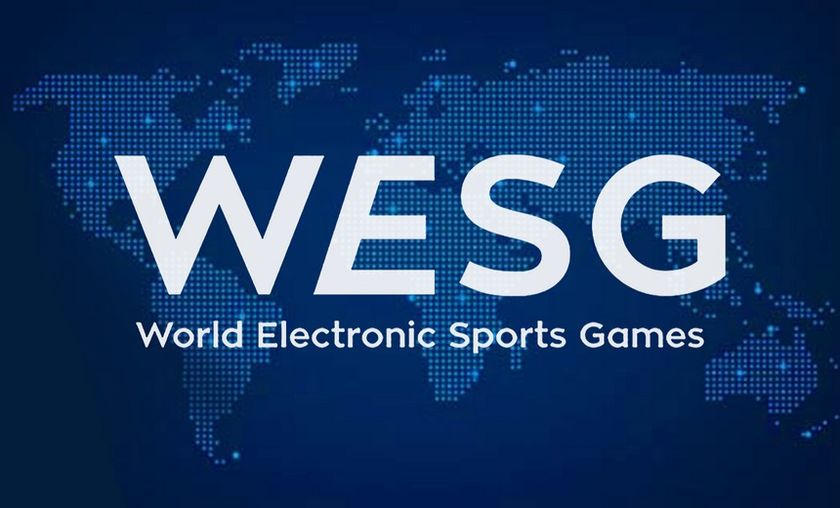 WESG Asia-Pacific qualifiers concluded, the 24 Global Grand Finals participants are known
WESG regional APAC qualifiers were held last weekend in Goyang, South Korea, with eight squads fighting for the last six available slots in the $1.5M Global Grand Finals from Shanghai, China.
In a surprising turn of the events, the Boston Major directly invited team MVP Phoenix lost the race on home soil and will not be present next month in Shanghai for the final stage of World Electronic Sports Games. Winners of the APAC regional qualifiers are To.be.or.not.to.be, and next to them five more teams from Philippines, China, Thailand, and Kyrgyzstan managed to qualify for the playoff event next month.
WESG Global Grand Finals qualified teams are:
African and Middle East regional qualifiers winners:
Aboshamalah

Dark Passage 

Bravado Gaming 
Europe and CIS regional qualifiers winners:
Alliance

Horde

Team Ukraine

Ne RusЬ

Fantastic 5

Comanche

Team Romania

Imperial
Americas regional qualifiers winners:
Infamous

Kingao+4

Vultur Gaming

T Show

Dilecom

Team One
APAC regional qualifiers winners:
To be or not to be

NoLifer5.Reborn

  S1 Lykos

  Signature.Trust

MAX.Y

TnC