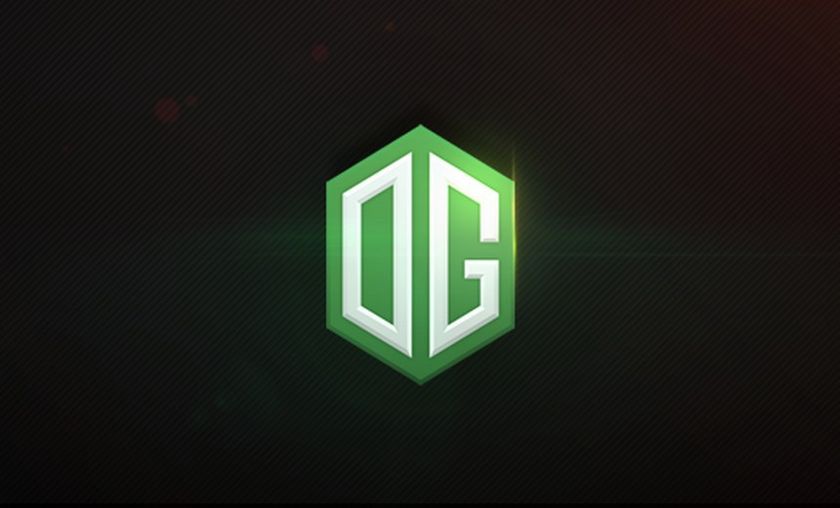 JerAx, s4 and a new pub star finalize OG's lineup
Three weeks before the fall shuffle is set to close, OG announced their new lineup featuring Anathan 'Ana' Pham an Australian player who became a pub star in China during his tenure at Invictus Gaming.
In the post TI6 shuffle OG lost three of their players, Andreas 'Cr1t-' Nielsen and 'Miracle-' Al-Barkawi leaving of their own volition, while David 'Moonmeander' Tan was the only one kicked from the team after the underwhelming result in Seattle. Today OG finished rebuilding by adding the recently departed Alliance player, Gustav 's4' Magnusson, Team Liquid's prodigy support Jesse 'JerAx' Vainikka and the new to the pro scene Anathan 'Ana' Pham.
"
Today marks the start of a new chapter at OG. We are pleased to announce the fresh faces that will be joining our ranks for this upcoming Dota 2 season.
Both veterans in the Dota 2 arena, Jesse 'JerAx' Vainikka and Gustav 's4' Magnusson will be sporting the OG green this season[…] Finally, we are excited to welcome our newest member to the OG family, Anathan 'Ana' Pham. Ana has dedicated himself to the game, spending time in China honing his skill on the Invictus Gaming roster." – extract form OG's official announcement
Ana has rather limited competitive experience, playing in the last couple of months in China as a substitute mid player for Invictus Gaming. During Luo 'Ferrari_430' Feichi's break, post Shanghai major, Ana played with the IG lineup and his biggest achievement so far is the first place at National Electronic Arena 2016 in June this year when Invictus Gaming defeated Newbee in the grand finals.
With the addition of both s4 and Ana, OG now has two mid laners and it's still uncertain who of these two players will switch to the offlane role.
OG roster in no particular order:
Tal 'Fly' Aizik

Johan 'N0tail' Sundstein

Gustav 's4' Magnusson

Jesse 'JerAx' Vainikka

Anathan 'Ana' Pham
source: OG's Facebook page