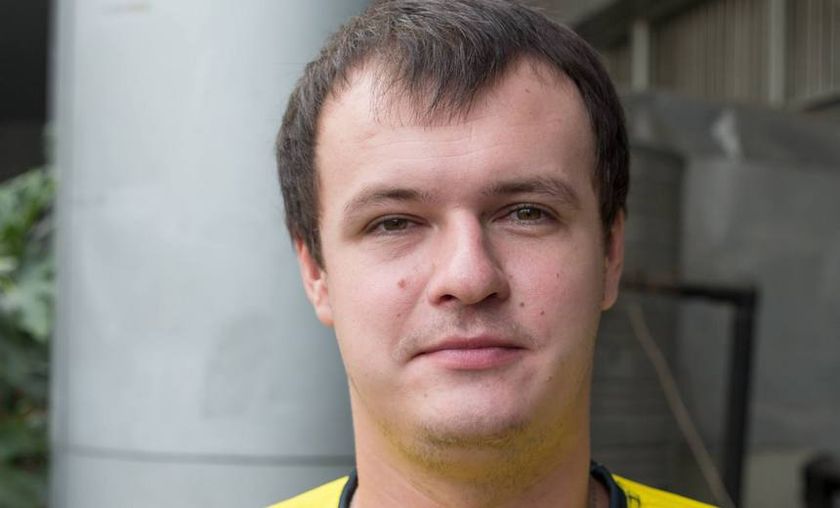 XBOCT to Fantastic Five
In the last couple of hours left before the rosters had to be locked for the Spring Shuffle, a lot of teams have rushed to secure a line-up for the next season. One of them is Fantastic Five.
Formed only at the beginning of September 2015 for the Frankfurt Major qualifiers, Fantastic Five was absorbed by RoxKis earlier this year.
However, a few hours before the spring shuffle officially ended Fantastic Five decided to split with Roxkis and bring back three of their former members to build a team around Alexander 'XBOCT' Dashkevich.
Fantastic Five roster:
Alexander 'XBOCT' Dashkevich

Stanislav 'Bzz' Glushan

Andrey 'Ghostik' Kadyk

Roman 'rmN-' Paley

Vladimir 'yol' Basov