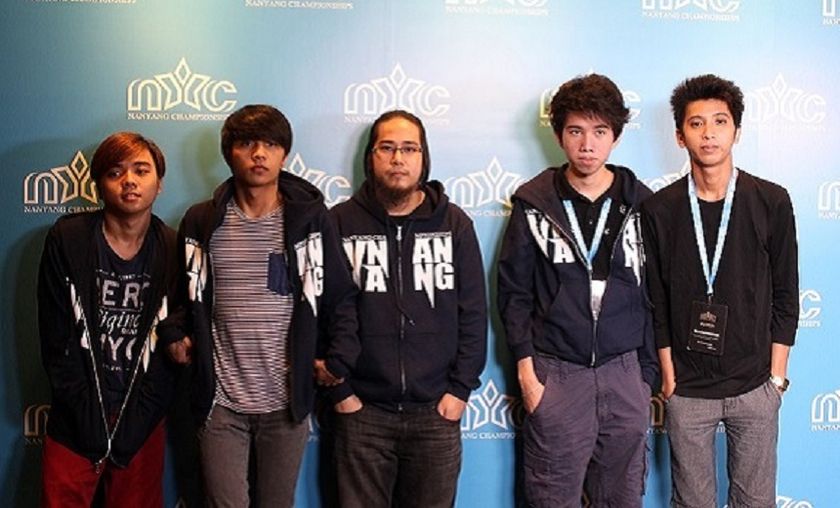 Mineski secure spot for ESL One Manilla
Mineski beat TnC 3-1 in the best of five grand finals to secure themselves a spot at ESL One Manilla. 
The Philipines ESL One Manilla qualifier featured a total of 12 teams in a single elimination bracket with seeded teams starting in the quater finals. Mineski won the tournament after beating Arcanys, ACA and finally TnC Pro Team in the BO5 grand finals who were the only team of Mineski's caliber. The Filipino squad went 7-1, just dropping a single game to TnC. 
Mineski's last LAN event was the Frankfurt Major where they did surprisingly well in the group stage but couldn't translate that performance into wins in the playoffs and ended up finishing 9th-12th. Then they had to play in Shanghai Major qualifiers where they failed to even get out of the group stage in the SEA qualifier.
ESL One Manilla will be a good chance for Mineski to show that they are capable of performing against top competition. Now only two spots remain empty for the event which will be filled by two other regional qualifiers; the non-Philippines South East Asia qualifier and the Chinese qualifier. For more information on these qualifiers, head on over to the ESL One Manilla coverage hub.