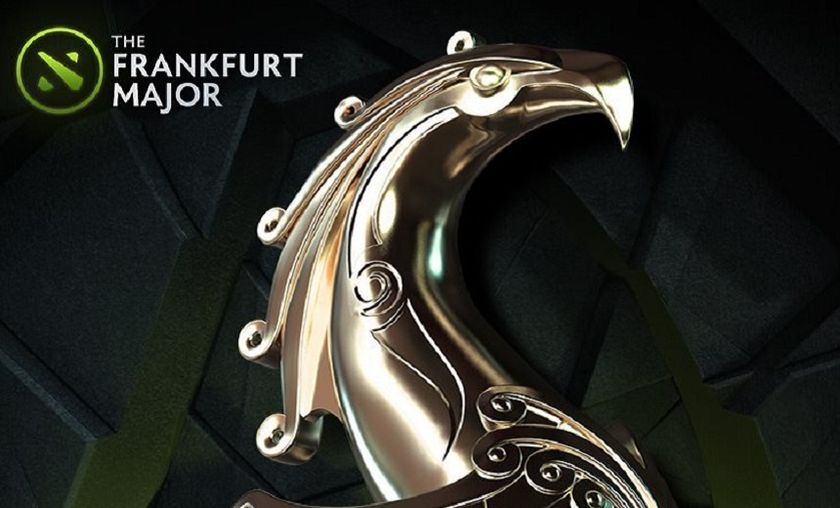 The Frankfurt Major: Qualifier groups announced

The groups for the Frankfurt regional qualifiers have been announced for all regions, the qualifiers will begin on 10th October.
The first round of regional qualifiers is over; Team Empire have qualified for the European Qualifiers, 4HATE for South East Asian Qualifiers, High Council of Wizards and Priests for American Qualifiers and DK Scuderia for the Chinese ones. There is still one more round of the open qualifiers to be played from which 1 EU, 1 SEA, 1 CN and 2 AM teams will qualify for the main qualifiers. 
The South East Asian, American and European Qualifiers will take place simultaneously, starting on October 10 and will go on till October 13 while the Chinese Qualifiers will start on October 11 and will go till October 14. The main qualifiers' format will be the same as that of the TI5 qualifiers but less teams will qualify since there are no wildcard this time.
The groups for the qualifiers have been announced by Vavle and they are as follows: 

         China

         America

         South East Asia

         Europe
For more information about the Fall Major, make sure you check out GosuGamers in upcoming days. 
Sources: thefrankfurtmajor.com
---
More content on GosuGamers