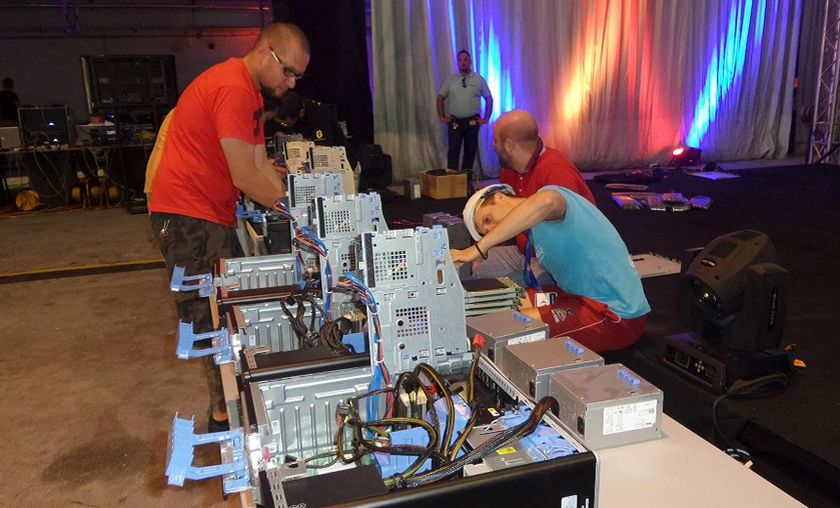 Update: Gaming Paradise 2015's Dota2 tournament has been canceled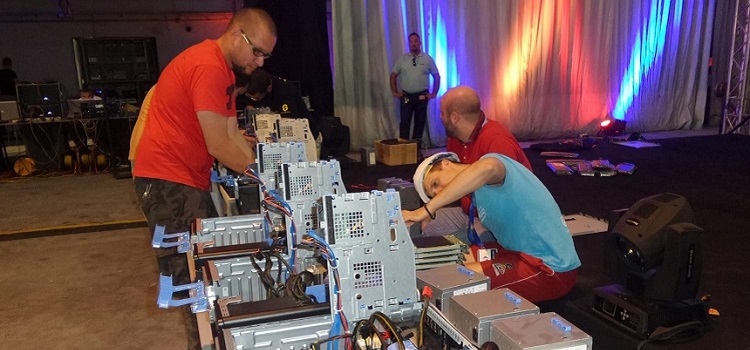 -Update-
The official statement regarding the cancelation has been released
Statement:
"We envisaged Gaming Paradise 2015 as a great, first-of-a-kind event that would combine e-sports and tourism. We invested a lot of effort into it, but as with every pioneer project, we met a lot of problems along the way, some of which came up unexpectedly right before the event.
We tried hard to work things out, but after a great deal of consideration, we realised we had to cancel the Dota 2 tournament to ensure that we can go through with the rest of the event. We apologise to all the teams and their fans who made plans to come to the festival. All tickets for 9, 10, 11 and 12 September will naturally be refunded as soon as possible."
---
The Dota2 portion of Gaming Paradise 2015 has been canceled. The exact reason has not been released but it is suspected to be due to infrastructure issues.
Posts on Reddit and tweets have surfaced regarding the cancelation of the Dota2 tournament in the Gaming Paradise 2015 event after the information was leaked. A statement for the public has yet to be released but a statement to inform participants of the tournament's cancelation has been released. Gosugamers has reached out to The Gaming Resorts for a statement.
Team statement by The Gaming Resorts:
"Dear DOTA2 Teams,
We are very sorry to announce that the DOTA 2 tournament has been canceled. A full statement and explanation as to why this decision was made is being prepared and will be sent out by the end of Monday the 9th September. It is in our hopes that a full statement and explanation will help resolve some of the issues created and provide a basis for transparent communication and a good collaboration.
Please accept our sincerest apologies."
Affirming the leraked information, some players and teams participating in the tournament have tweeted regarding the cancelation of the event.
Unfortunately we will not be making our LAN debut this month as the Gaming Paradise 2015 Dota 2 tournament has been cancelled.

— Team Secret (@TeamSecretDOTA2) September 7, 2015
Although no official information regarding the cancelation of the tournament have been released, it is speculated that the cancelation might be linked to the CS:GO tournament that is currently taking place. The CS:GO tournament was delayed by twelve hours and according to an Instagram post by professional CS:GO player, Danylo 'Zeus' Teslenko, the organizers of the event lost contact with the car sent to pick up the computers for the tournament; the Facebook page for the event hinted at the same problem in a post, "We had some hardware issues that were exacerbated by the fact that it's Sunday, but the new hardware has finally arrived and has been installed."
Source: Facebook, Twitter, Reddit
---
More content on GosuGamers