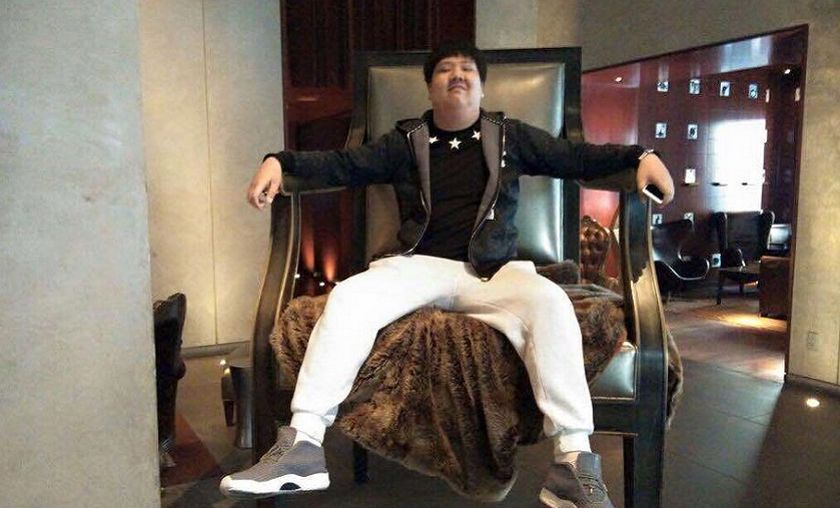 MarsTV Dota2 League makes exception for VG and IG
In a semi-unexpected move by MarsTV, they have invited Vici Gaming and Invictus Gaming to the MarsTV Dota2 League and raised the number of participating teams in the LAN finals from eight to ten.
Invictus Gaming and Vici Gaming are now officially the joint second invite to the MarsTV Dota2 League. In the announcement that contained this news, MarsTV has also stated that they are increasing teams participating in the LAN finals from eight to ten. The reason attributed to this change was that both VG and IG were unable to play in the Chinese qualifiers due to them having to attend international LANs meaning that they could not qualify for the tournament. However, MarsTV still wanted these two world-class teams to participate, hence their decision to add the two teams to the tournament.
Due to this change in number of teams participating, MarsTV will be abandoning the planned double elimination bracket for the LAN finals. They will be using a group stage format instead, with the ten teams being split into two groups and battling it out to decide the top four of each group, these eight will then battle it out in a single elimination bracket to determine the victor of the tournament.
With this invite, both IG and VG will stand a chance to win the $242,000 prize pool at the LAN finals, currently, the only other known invited team is Cloud9. In the coming days, three more international invites will be given out and the four Chinese teams to be invited will be decided via the Chinese qualifiers, in which both EHOME and LGD seem likely proceed from given their score of 11-3 and 7-1 in the group.
The MarsTV Dota2 League LAN finals will be taking place in Shanghai, China from the 3rd to 7th of June, it will feature four international teams and six other Chinese teams battling it out for the $242,000 prize pool.
Source: MarsTV
Headline image from Invictus Gaming
---
More content on GosuGamers