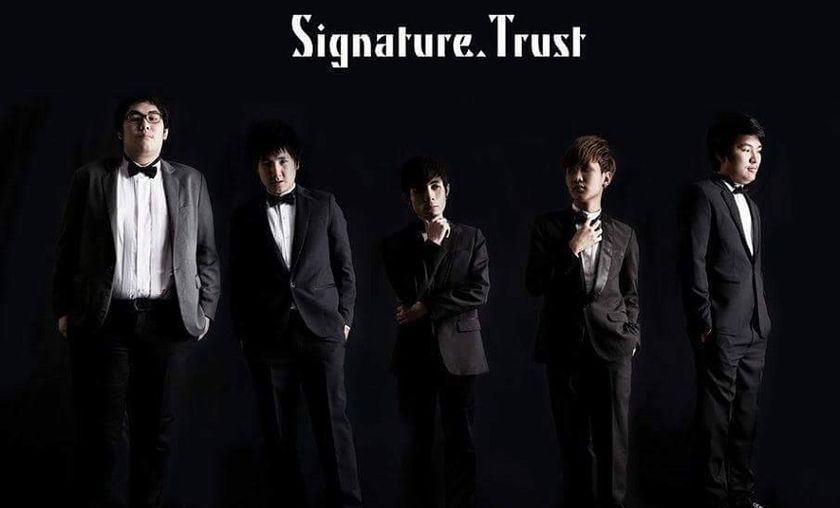 Rave pulls out of Starladder 12, replaced by Signature.Trust
Rave has pulled out of Starladder 12 one day before their scheduled game in the Starladder 12 SEA qualifiers. They cited visa application issues as a reason for their pull out.
According to our source, Rave's decision to pull our of the tournament is due to the huge amount of time to apply for their American visa to compete in The Summit 3 in May and MLG later in the year. 
The replacements for Rave will be Signature.Trust; this significantly impacts the dynamics of the group as Rave, a team who are expected to top the group. The recent performance of Signature.Trust is significantly weaker than that of Rave's, with Signature.Trust struggling against teams like G-Guard and MVP.Phoenix, two teams that Rave defeated without too much issue in recent encounters. However, their performance this month (6/0/4) is the best among the potential replacements such as Cant Say Wips (3/4/4), Arcanys (3/5/5) and MVP.Hot6 (3/0/2).
Signature.Trust manager Piyatat 'Toy' Bunnag is excited to know that the Thai team has been chosen to replace Rave's sudden pull out. "'We (Signature.Trust) would like to thank Starladder for inviting us, hopefully we can make this into a chance to show off the team's performance. The Starladder is an event that is full of top teams which we would like to play against in a competitive setting. We will put 100% into this chance. We grateful that we are one of the teams competing in Starladder again."
When asked on who will be placing top two in group B, Piyatat 'Toy' Bunnag, Signature.Trust's manager​ says, "We are aiming to finish first in the group and I think MVP.Phoenix will move into the second stage with us. They are very experienced and their performance has been really good recently."
More content on GosuGamers