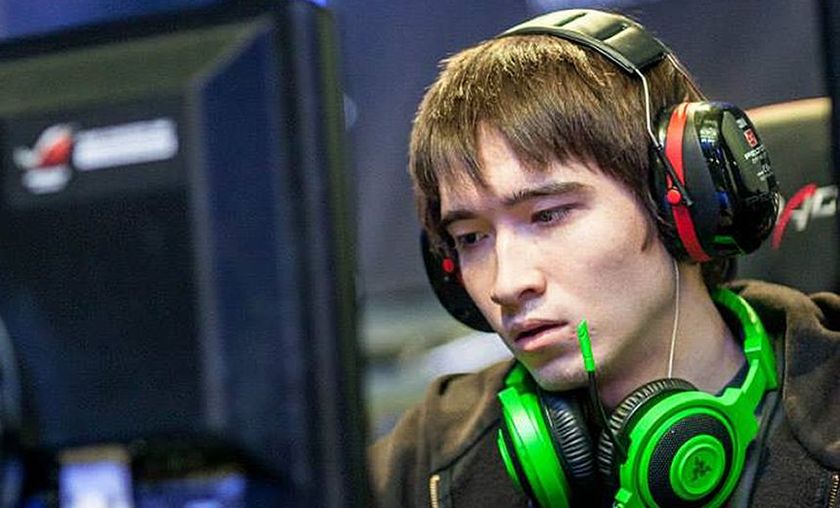 StarLadder XI Day 3: Empire reach grand final, NaVi, Fire, MVP eliminated

The penultimate day of StarLadder Season XI finished with Team Empire entering the grand final following another convincing win. NiP are forced into the lower bracket to face ASUS.Polar in the lower bracket final after the Russian team tore through the lower bracket eliminating both Fire and MVP Phoenix.
The day began with an early morning appearance for ASUS.Polar after their unexpected fall into the lower bracket in the previous evening. They met Fire in the second round of the lower bracket and were quick off the mark to win both games within 34 minutes. Their loss leaves the American team to exit the tournament on their debut StarLadder appearance with only 4% of the prize pool.
Fire joins six-time champions Natus Vincere in an early exit from the tournament after the Ukrainian team were forced out by MVP Phoenix. The South Korean underdogs were able to take Natus Vincere down in two games with a notable 23 minute stomp to finish the tie. 
Upper Bracket
Round 2 - Best of 3
Round 3 - Best of 3
Lower Bracket
Final
But the main story of the day will be the dominance of Team Empire who were able to take down Ninjas in Pyjamas in two games. The Russian team competing in their seventh StarLadder tournament without victory brought out the Axe for Maxim 'yoky' Kim and the player absolutely dominated his opposition through both games. The Russian player secured 33 kills and assisted 21 for his team through both games while only dropping eight deaths. Team Empire are yet to drop a game in the tournament and will be full of confidence entering the grand final. 
Earlier in the day ASUS.Polar were able to repeat their first round success against MVP Phoenix to force the South Koreans to settle for fourth place. This will be seen as a great improvement from their first appearance at Season IX of StarLadder where the team failed to register a win. But it will be ASUS.Polar who move on to the lower bracket final and to compete for the second place in the grand final and try to claim revenge against Ninjas in Pyjamas.
The final day of StarLadder Season XI begins with the lower bracket final between Ninjas in Pyjamas and ASUS.Polar at 13:00 CET, with Team Empire's grand final appearance scheduled for 17:00 CET.
Headline image from SLTV Facebook page.
---
More content on GosuGamers