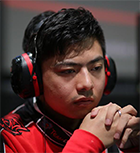 Team DK new lineup announced with BurNing as the coach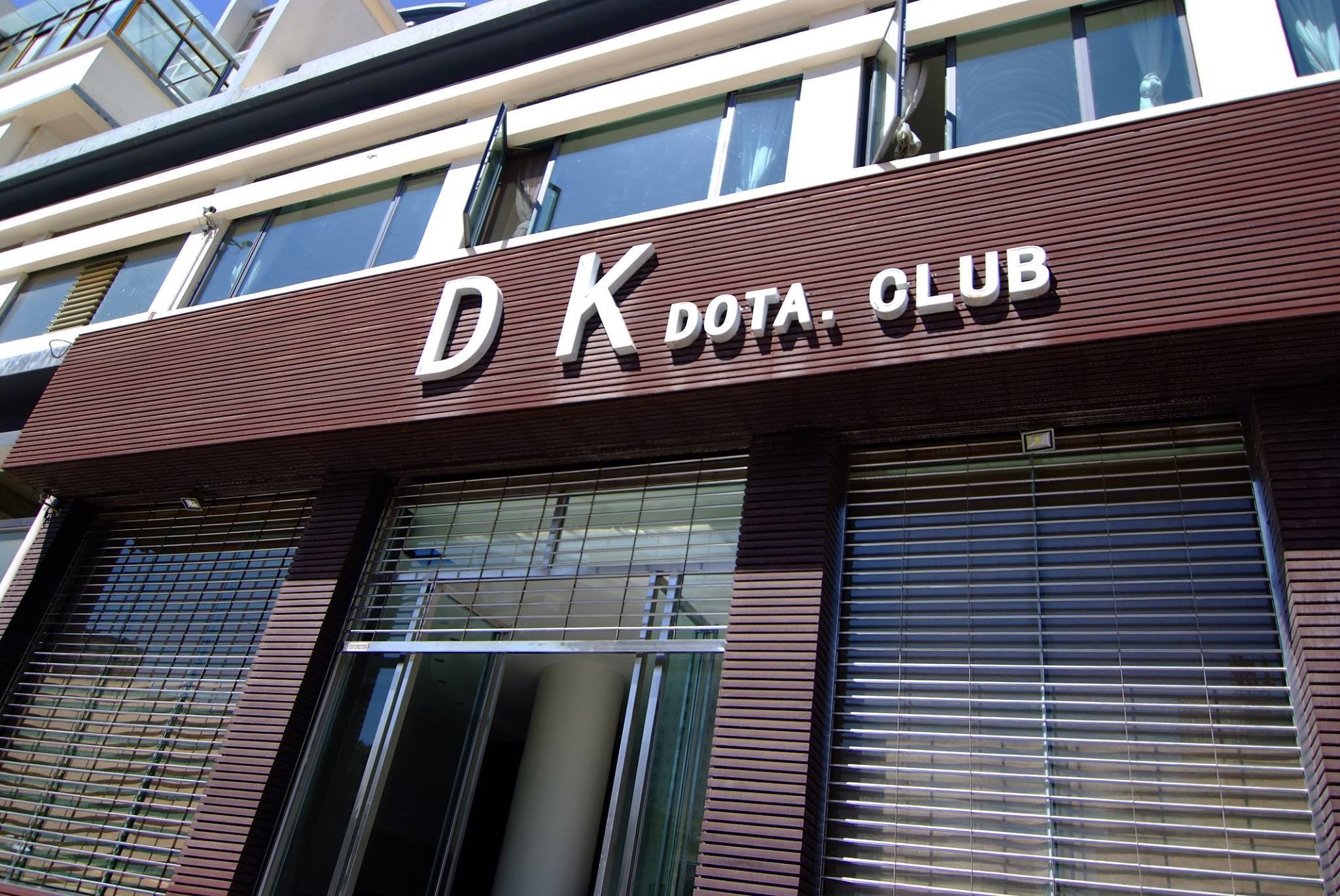 The new DK lineup has been announced, and it is rather different from the organization's former all-star squads. It includes the three experienced players Cty, DreamyU and Hanci along with two new talents Qian and Kun. BurNing will serve as the new team's coach.
While the previous season had a rather bitter conclusion for Team DK, the organization decided not to give up and offer a new set of players a chance to reach the sun. However, the new DK roster will not be formed around Xu 'BurNing' Zhilei. This time, the lineup consists of new talents, and BurNing will take the role of the coach, using his ideas and experience to guide the new squad in their upcoming steps.
However, not every player in the announced roster is new. The first name on the list is Chen 'CTY' Tianyu, the former support/mid player of ViCi Gaming, Rising Stars and HGT. Xue 'DreamyU' Zhuorui and Hanci 'hanci' Huang were members of the DT.NGC and CNB respectively, and their experience in major Chinese tournaments will certainly contribute towards the team's success. The last two members Li 'qian' Wenyao and Long Xu 'Kun' Kun are rather unknown.
The new and renovated Team DK will be playing their first matches for the i-League LAN finals this September. The squad received a direct invitation through fan-voting. For more information regarding the new lineup, check out the official announcement here.
Team DK roster :
Chen 'CTY' Tianyu

Xue 'DreamyU' Zhuorui

Hanci 'hanci' Huang

Li 'qian' Wenyao

Long Xu 'Kun' Kun

Xu 'BurNing' Zhilei (coach)