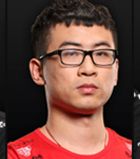 NewBee acquires Banana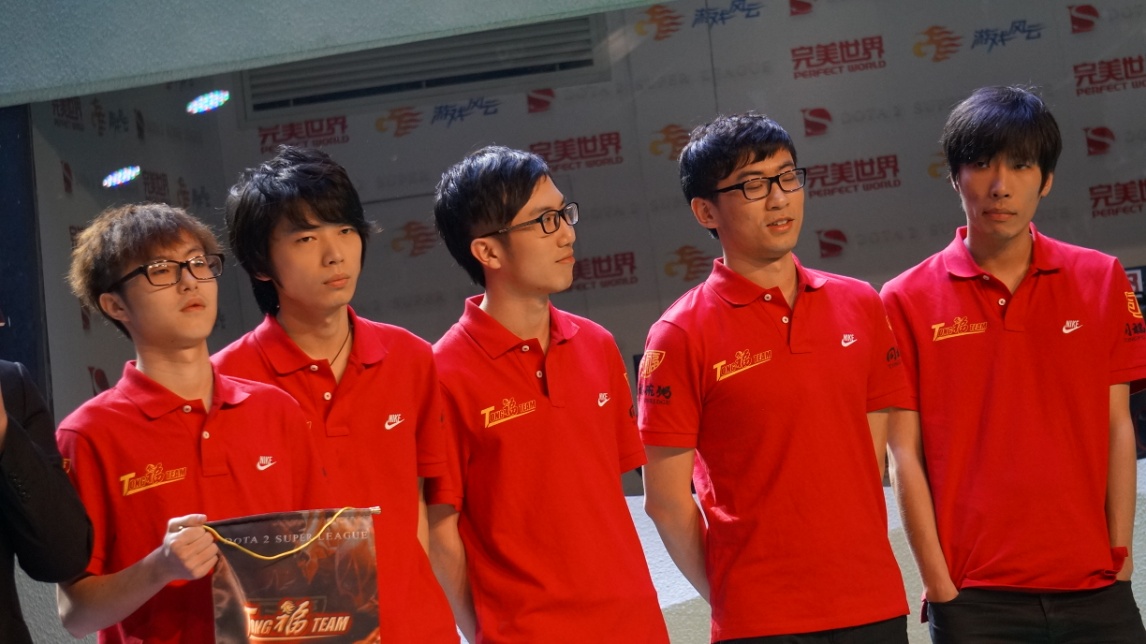 Current NewBee is basically the same as TongFu at Dota 2 Super League 2013, source Sgamer
NewBee continues to poke around with former TongFu players as Banana was added to the team today. Who he replaces is still unconfirmed but should become obvious during the coming StarLadder matches.
UPDATE: The first of today's two StarLadder matches with NewBee has started and KingJ is playing, whereas ZSMJ is not.
When the NewBee roster was announced, there were many voices shouting for Banana instead of KingJ in the team, making the roles of the team more natural and balanced. It was also speculated that Banana would in fact be part of the team but whether it was for Invictus not releasing him or NewBee not going for him is not known, he was not part of the team originally. People seem to get what they wished for now though as it was officially confirmed today that Banana switches from Invictus Gaming's substitute bench to the primary roster of NewBee. However, it not yet announced which player he will be replacing. 2p states it is actually ZSMJ getting removed from the team and not KingJ. ZSMJ is rumoured to be joining HGT.
The NewBee squad is looking more and more like versions of the former TongFu roster, only SanSheng is missing for the roster to be an exact replica of what TongFu had at The International 3. TongFu finished fourth there which was the highest position reached by a Chinese team. Banana and Hao was then traded to Invictus Gaming and are now once again joining forces as both will be playing for NewBee from now on. It seemed as if NewBee jumped the gun slightly at first, mentioning their players would sign contracts for two years only to change a player today. Perhaps were they not pleased with the disappointing early results of the team but surely there must be more to it as no time were committed to the roster so far.
The team will play two StarLadder matches today, starting 13 CET (20 SGT). They will go up against TongFu.Wangzhou and LGD, during which it should become obvious which player is replaced.
Source: Weibo