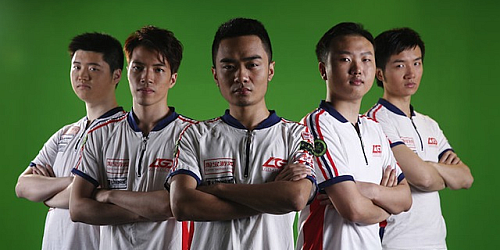 LGD.cn wants their D2L spot back; says D2L did not inform them about the replacement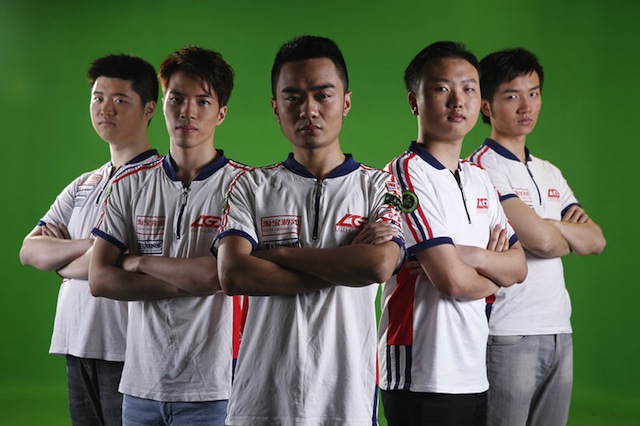 Just mere hours after D2L replaced LGD.cn with Team Liquid due to alleged roster problems. Jie 'Ruru' Pan, CEO and owner of LGD.cn, got wind of the news and publicly called out D2L organizers for replacing them with Team Liquid without notification.
According to Jie's latest Weibo post, she messaged D2L yesterday about potential visa issues in which they asked for help to send a mail to the embassy explaining their plight and to hasten their application. Jie believes that a miscommunication between them and the organizers has happened.
D2L was called out earlier today, prior to Jie's post, by Reddit user inkview after LGD stated that Wang 'xiaotuji' Zhang obtained his American visa. Iamlectr, employee of Evil Geniuses and D2L responded to the thread stating that the replacement was agreed by both themselves and the owner of LGD "because of more reasons than one of their players having visa troubles".
While LGD.cn may be having some roster changes in the future, our source who work closely with the team told us that it is not happening before Chinese New Year which falls on the 31st of January. Judging from Jie's e-mail to D2L, LGD seems to have every intention to fly to Las Vegas to compete in the D2L offline playoffs on January 7th. "We have prepared to take part in your tournament and the air tickets are already booked," Jie explained in the e-mail sent to the organizers.
LGD and Jie is currently desperately trying to reach D2L organizers for a clarification and a solution to this problem.
However, the Chinese netizens are not too pleased with the drama created. They accused LGD for being drama queens and spreading all sort of malicious lies in which Jie replied with, "Where is your conscience? Do you have to see others fall in order to be happy. With everything that has happened all these years, which club hasn't encountered these kinds of things? Do you think that it's easy to operate in the esports scene? I am only laughing because if this happened to another country's team everyone would surely enthusiastically offer their support. But here at LGD, all kinds of abuse and schadenfreude are heaped on top of rumor mongering. Typing up a message, running your mouths, doesn't really require much effort at all. I only want to say, you're all people, and so am I.
"I have already sent an email, and have already sought out Kingston to help get in contact, but they didn't answer the telephone across the Pacific. I trust that D2L admins, when electing to go forward with this decision, will at least send us notice if not engage in a full dialogue."
The translation of the Weibo post above is provided by Tangeng.