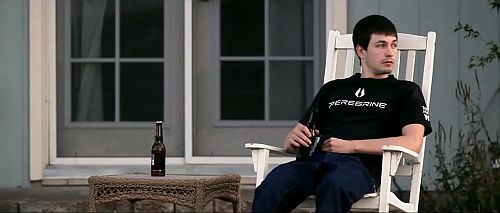 Valve Dota 2 documentary is close to completion
The Dota 2 documentary Valve promised is currently in private showings and is expected to be released shortly. Members of Kotaku has been invited to Valve's office in Bellevue for a private screening of the documentary.
Kotaku and PCGamer reports that Valve's documentary on Dota 2, that was filmed before The International 2 is close to completion, and is currently being shown in private for second opinions.
The documentary titled "Free to Play" will focus on the daily life of a few players and their journey towards becoming an internationally recognized professional Dota 2 gamer. Not to be confused with the documentary Valve made for The International 2 last November, Valve's Marketing Director Doug Lombardi told Kotaku that the trailer will focus more on the challenges the players faced rather than on the annual tournament itself.
We are not sure on the players Valve filmed but from what we can see from the trailer released last year, Benedict 'hyhy' Lim, Clinton 'Fear' Loomis and Danil 'Dendi' Ishutin were targeted to be the main focus of the documentary. However, due to hyhy's recent move to League of Legends, it is unknown if he will still be featured in this documentary.