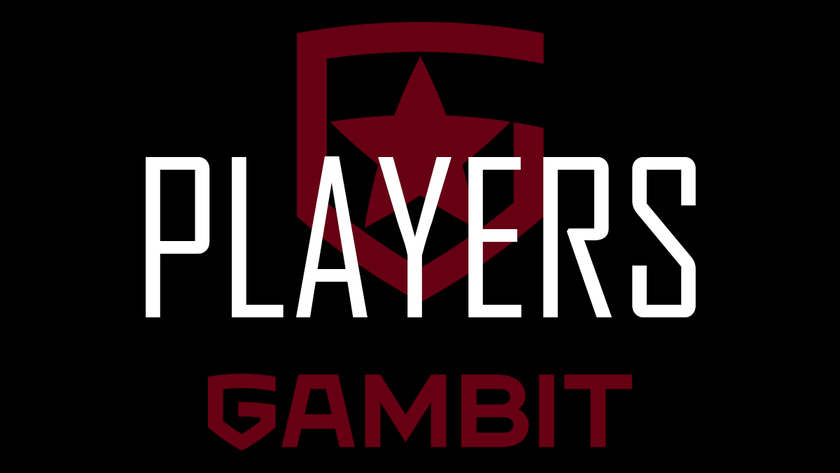 ESL Pro League 15: Gambit to play as team 'Players' in the tournament
The team has consented to the name change under neutral conditions.
ESL has shared that Gambit Esports will be playing in the ESL Pro League 15 after all. The team, led by Abay "HObbit" Khasenov will be playing in the tournament under the neutral name of "Players", echoing the move made by Virtus.pro with their new temporary name of "Outsiders".
This move is required as ESL has announced that they will not be working with any individuals or organizations that are under alleged or confirmed EU sanctions related to the current conflict in Ukraine. The announcement includes the non-participation of Russian teams in the Pro League Season 15.
Gambit Esports has finally confirmed that they will participate in the tournament, based on a statement shared by ESL on their Twitter account.
With this confirmation, all teams in the Season 15 tournament have been confirmed, without any substitution made for missing teams.
Unlike BLAST, ESL never held the players guilty for the current conflict and gave them a safe passage to compete. In addition, ruling by ESL requires the teams to change their team merchandise which should not represent anything related to the Russian ethnicity.
This move is part of the massive pull-out by businesses and organizations around the world from Russia and the CIS region as the conflict in Ukraine drags on.