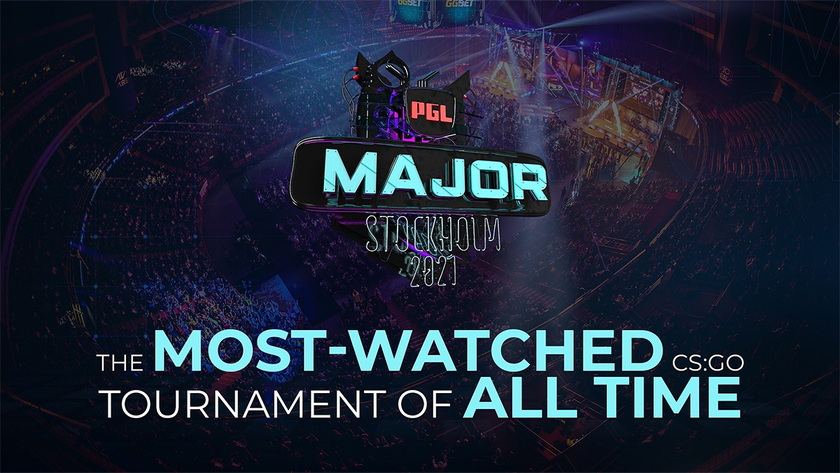 PGL Major Stockholm broke all previous viewing records for CS:GO
It recorded a peak of 2.47 million viewers – double the previous record.
The numbers are in – the PGL Major Stockholm 2021 was the most successful CS:GO event of all time. According to Eschart.com. The competition saw a peak viewer number of 2.74 million, which is more than double the previous record, made in 2017.
The numbers were helped by the fact that the PGL Major Stockholm was the first Major in over two years, and fans were chomping to both tune in and attend the first LAN event in a while.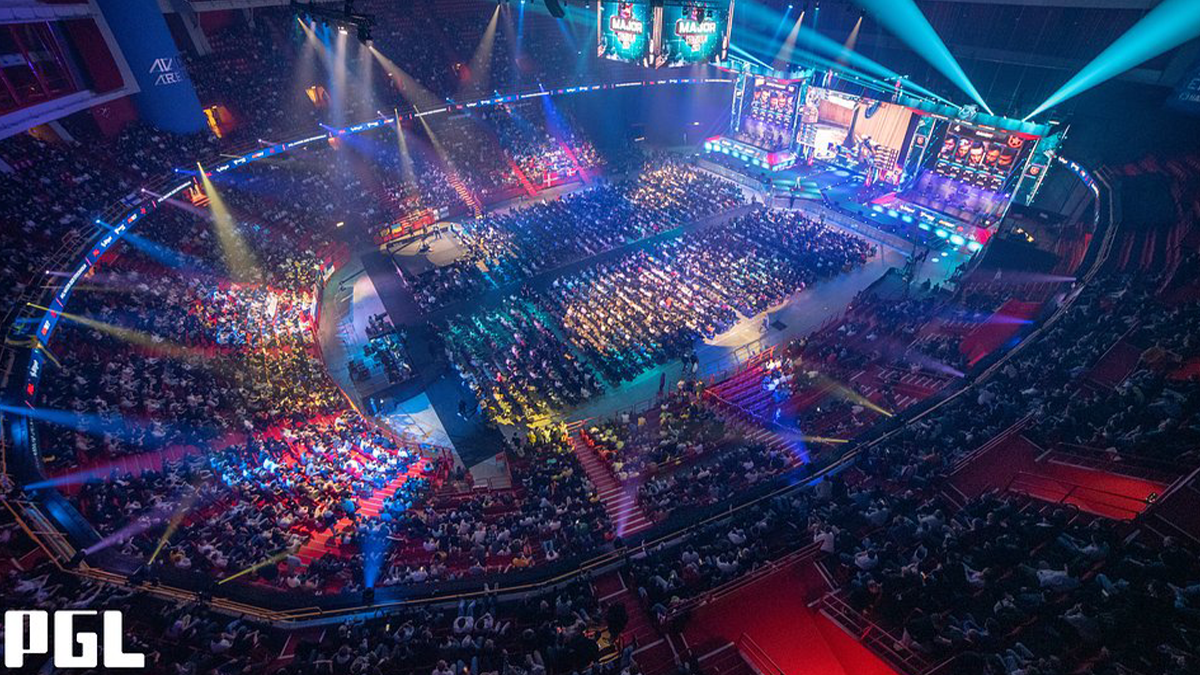 The Major took the CS:GO category to 5th place on Twitch and sits in 7th place in the Top 10 most popular esports events in history as well. On top of that, four of the top five most popular matches in CS:GO history are now matches from the PGL Major:
1st place: Na'Vi vs. G2
2nd place: Na'Vi vs. Gambit
3rd place: G2 vs. Heroic
4th place: Na'Vi vs. Vitality
The final match between Na'Vi and G2 saw a new milestone on Twitch, with over 2 million viewers watching the explosive and nail-biting final game.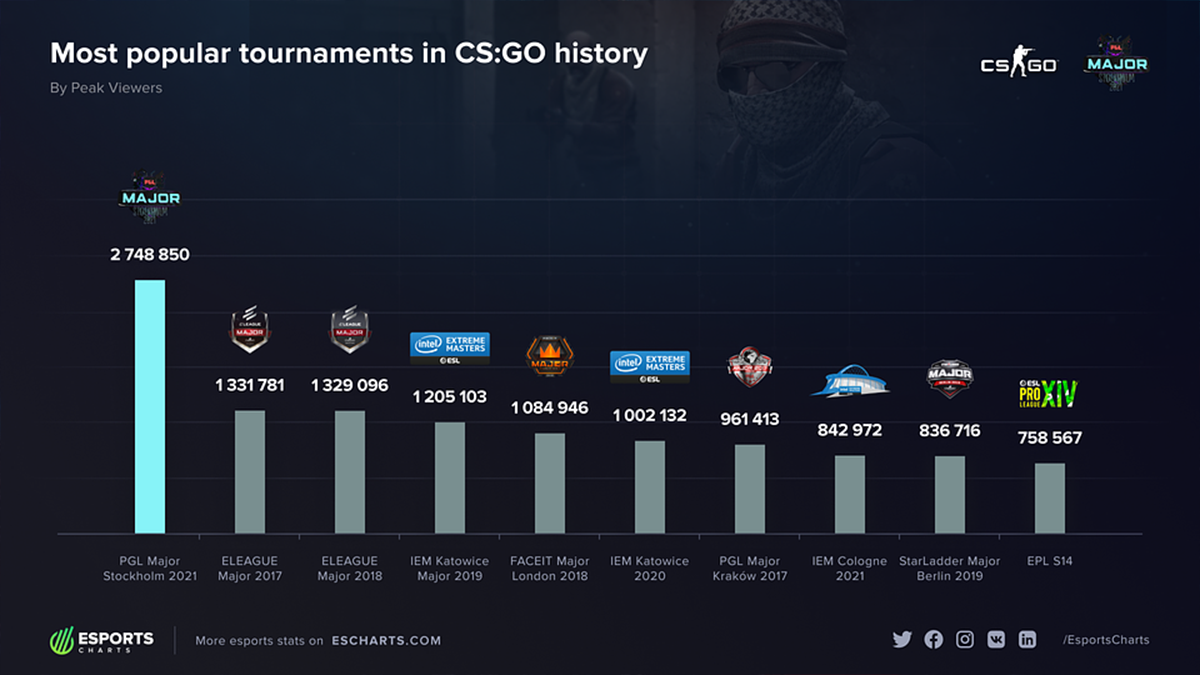 The top most-viewed CS:GO events of all time are as below:
PGL Major 2021 — 2,748,850
ELEAGUE Major 2017 — 1,331,781
ELEAGUE Major 2018 — 1,329,096
IEM Katowice 2019 — 1,205,103
FACEIT Major London — 1,084,946
Not only was the viewership good, but the on-site attendance was also excellent, as the Avicii Arena was filled to the brim with fans looking to cheer for their favourite team. We saw Na'Vi claim the trophy without dropping a single map throughout the competition, and s1mple hefted his first Major title as well during the competition.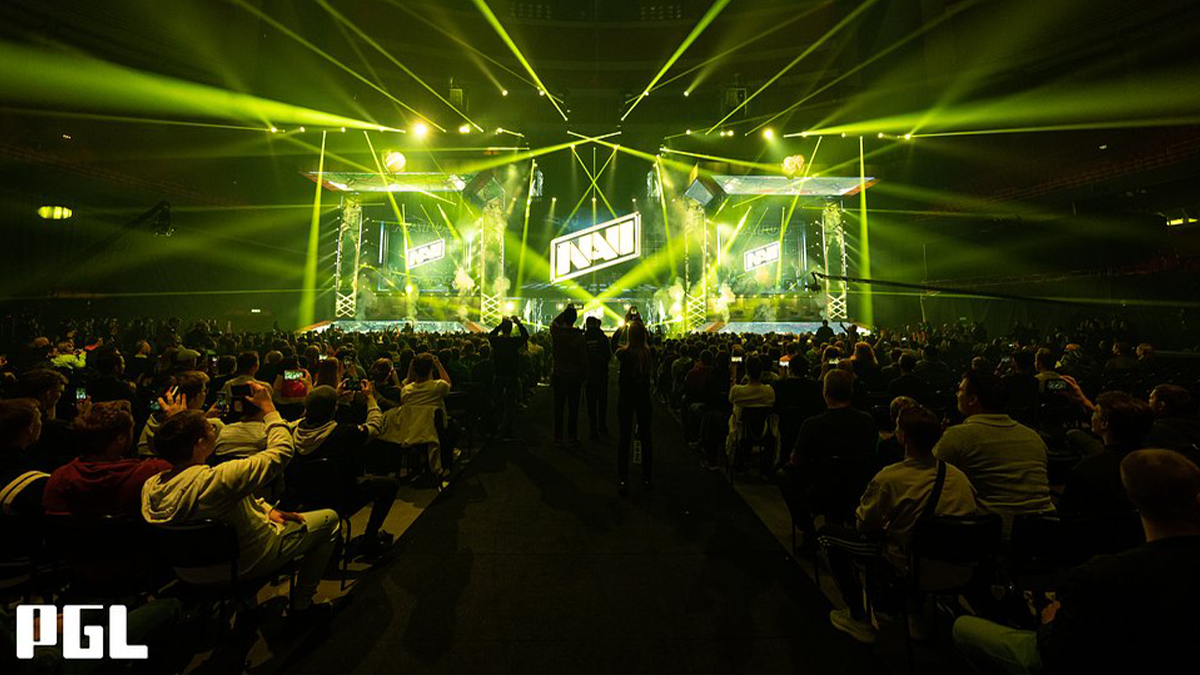 Major Stockholm is also the first CS:GO Major broadcasted in 4K, along with the biggest prize pool in the history of the franchise - $2,000,000.