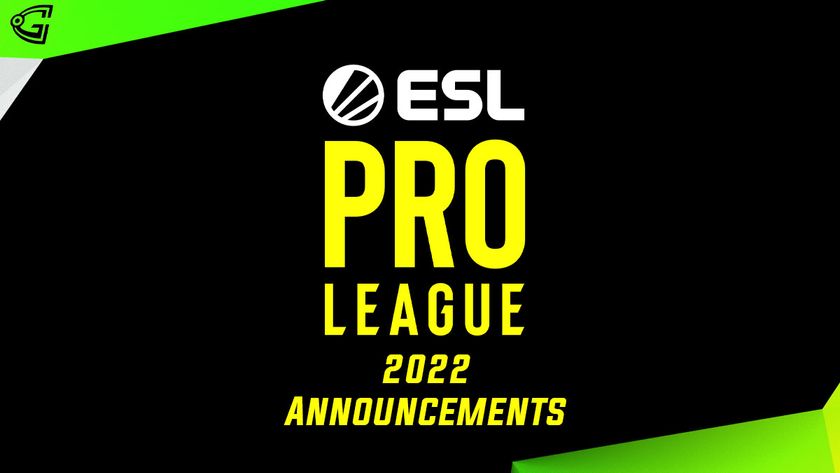 ESL announces changes for the 2022 CS:GO PRO Tour
They are also sunsetting the Dreamhack name from ESL events come 2022
ESL, one of the biggest CS:GO tournament organizers around, have announced some changes to their event roster for 2022. At the same time, they have also announced that they will be parting ways with DreamHack from next year onwards.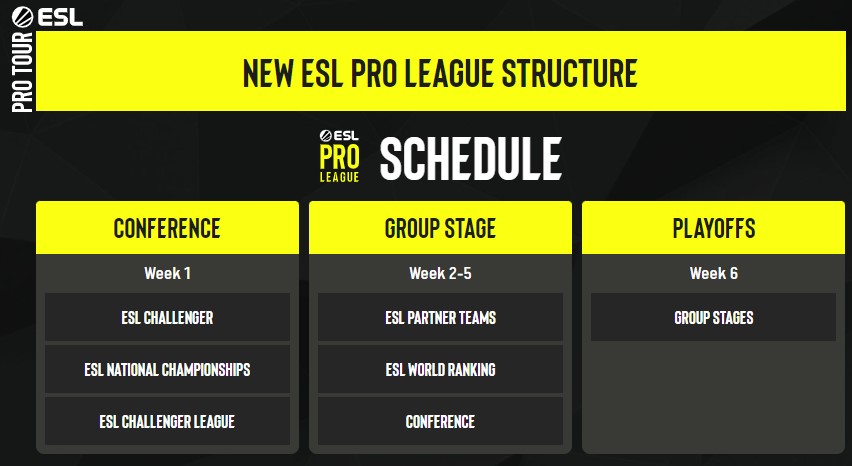 Firstly, they announced that they will be expanding the numbers of teams for ESL Pro League from 24 teams to 34 teams. This expansion should help streamline how teams can advance into the final stages of the ESL Pro League. The Pro League will also be extended by one week.
At the same time, they announced a new stage called EPL Conference for the 2022 season. According to ESL, the new Conference will act similar to the IEM Cologne and IEM Katowice Play-in stage.
Secondly, sixteen teams can earn their spots into Pro League via the EPT Challenger Competitions:
ESL National Championships
ESL Challenger (formerly known as DH Open)
ESL Challenger Leagues (formerly known as ESEA Premier).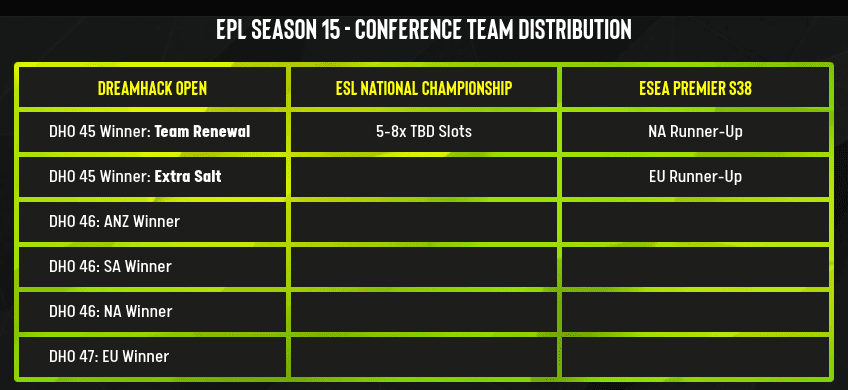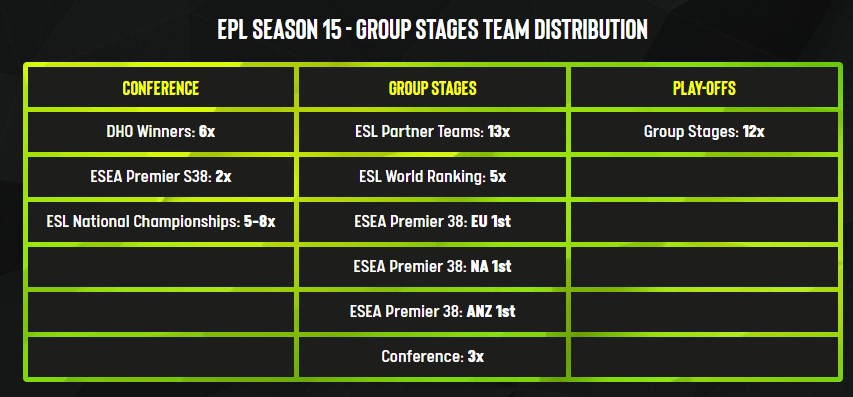 As you can see, the Dreamhack event is no longer part of the ESL calendar. This is because the team deems that Dreamhack can now focus as a gaming platform. This is after less than a year of Dreamhack and ESL merging.
Marc Winther Kristensen, ESL Gaming's senior product manager, commented:
In the past years, esports was necessary to DreamHack's growth, but the merger with ESL allowed us to reflect on the brand's future from a different perspective. For the first time in a long while, we could invest in DreamHack as a platform for everything gaming again.
ESL mentioned that Season 15 will be the transitional season where the organization will be implementing all the new formats and mechanics. Also, ESL mentioned that they will be favouring teams that has previously won EPT events or masters in 2021 for 2022. I.e., anyone who have won a Dreamhack Open, ESEA Premier teams competing for EPL placement and ESL National championship teams will have more favour for EPL.

The new EPL Conference tournaments will take place during the scheduled Dreamhack dates as they can't have it take place alongside the Group Stages & Playoffs thanks to the CS:GO 2022 calendar.
Finally, the two major EPT championship for 2022 will be IEM Cologne and IEM Katowice.
---
What do you think about the new ESL format? Share your thoughts below.