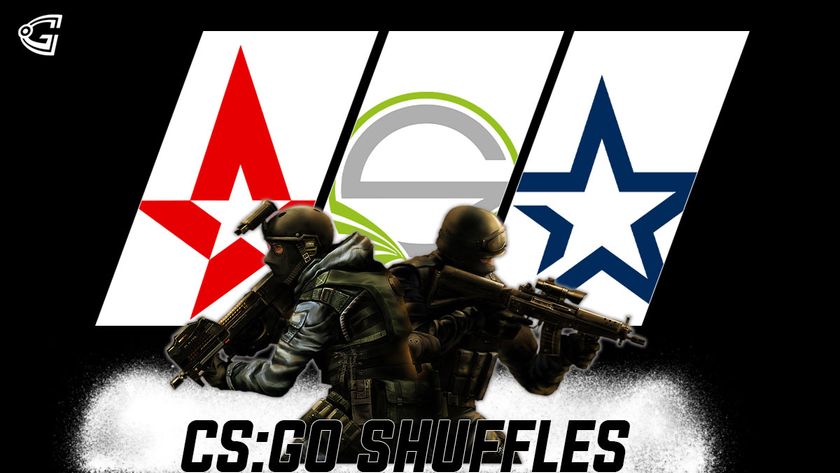 CS:GO Shuffle: Complexity, Singularity and Astralis get new members
Coldzera and Xyp9x join the first two respectively while Singularity signs up a new team
As we move into the end of the third quarter of 2021, teams are continuing their shuffling roster to get the most optimum roster as the last quarter of the year looms in the distance.
Two teams announced new additions to their roster this week – Complexity Gaming and Astralis. Meanwhile Team Singularity will be signing up a new team headlined by former Natus Vincere duo Ladislav "GuardiaN" Kovács and Denis "seized" Kostin.
Marcelo "coldzera" David joins Complexity Gaming. He fills in the spot left by Kristian "k0nfig" Wienecke, who had to be benched due to a wrist injury. The Brazillian will be the team's new Rifler, completing the roster. He was previously with FaZe Clan, before made inactive in the roster. Complexity Gaming should be getting a boost in power as coldzera is considered one of the best CS:GO player of all time. He was ranked #1 by HLTV in 2016 and 2017.
The roster for Complexity Gaming now consists of:
Andreas 'Xyp9x' Højsleth has been confirmed that he is now practicing with Astralis, and will be featuring in the upcoming BLAST Premier Fall Groups as part of the roster. He sat out the ESL Pro League Season 14 which Astralis bowed out in the group stages, and now will be helping the team to secure a win in the BLAST Premier Fall instead.
He is known as the 'clutch minister' with his high rate of securing clutches for his team. He is replacing Lukas 'gla1ve' Rossander. gla1ve, who is the IGL for Astralis, will be taking some time off as he will be anticipating his first child, who will be born sometime in March.
Kasper Hvidt, Director of Sports at the Astralis Group, told Dexerto that:
 "Even though it is not a tradition in esports", gla1ve has been granted paternity leave "to focus on his upcoming role as a father."
The updated roster for Astralis will be:
Team Singularity hopes the third time's the charm as they have secured a dream team, headlined by former Natus Vincere duo Ladislav "GuardiaN" Kovács and Denis "seized" Kostin alongside three up-and-coming Russian players - Evgeny "Norwi" Ermolin, Timur "clax" Sabirov, and Daniil "d1Ledez" Kustov
Commenting on the team, seized said:
"We are a completely new team, in which we tried to combine experienced and young blood hungry for victories. Our goal is to become a competitive team by the end of this year and then step by step to rise in the ranking and please our fans."
The new lineup will consist entirely of CIS players. They are: