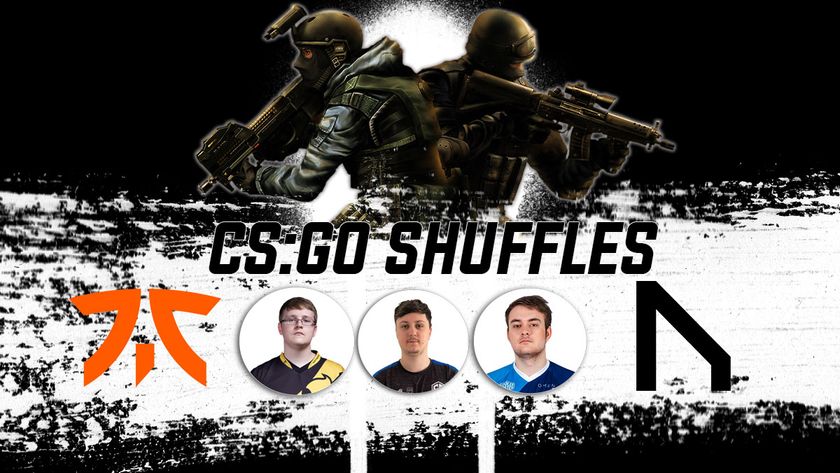 CS:GO Player Shuffle – Fnatic signs ALEX and mezii, Ptr retires from CS:GO, Nordavind benched
The departure of Ptr will be felt.
More shuffling is happening in the world of CS:GO as teams shift their rosters around as part of their strategizing for the second half of 2021. But some of the reshuffling comes at a price to some players out there.
---
Ptr Retires
Peter "ptr" Gurney from Bad News Bear has announced that he will be retiring from competitive Counter-Strike to focus his attention as a full time poker player. He is 31 years old. This announcement comes on the back of his recent game at IEM Cologne with his team.
"It's been a long journey full of great experiences and many hardships. I wanna thank everyone who has supported me throughout the years. I'll be focusing full-time on poker and working hard to further my game." – Ptr
Ptr is one of the longest-standing players for CS:GO in NA and he worked with organizations like CLG, Luminosity, Splyce, NRG, Complexity, and Dignitas. He joined Bad News Bears in 2019, before taking a break between May 2020 until early this year, where he rejoined his teammates at BNB.
---
ALEX & Mezii joins fnatic
After dropping JW and Golden from their roster, Fnatic have officially announced that  Alex "ALEX" McMeekin and William "Mezii" Merrimanwill be joining the team.
The team is one of the more renowned names in the CS:GO community, with multiple title holding and wins since their formation way back in 2004. However, in the last few months the team haven't delivered noticeble results. Their last major win was DreamHack Masters Malmo in 2019.
ALEX and Mezii hailed from the now defunct Cloud9 CS:GO team. The former has been acting as a free player for the past few months, while the latter has been playing with Endpoint.
---
Nordavind benches entire CS:GO roster
The Norwegian team Nordavind has just announced that they have benched their whole CS:GO roster and have placed the player in transfer. The list of the players placed on transfer for the team is:
At the same time, the organization said that they are not exiting the CS:GO scene, stating that "We are not leaving the scene and will soon reveal our plans for the future."
The benching news comes as a surprise, as the lineup was only signed in February of this year. The performance of the team was middling throughout this season, and no major wins or qualification was made in the last 6 months.
Tenzki shared on twitter that "Sadly it wasn't meant to be for (the team)." and hints that the team will be breaking up to find new opportunities elsewhere.