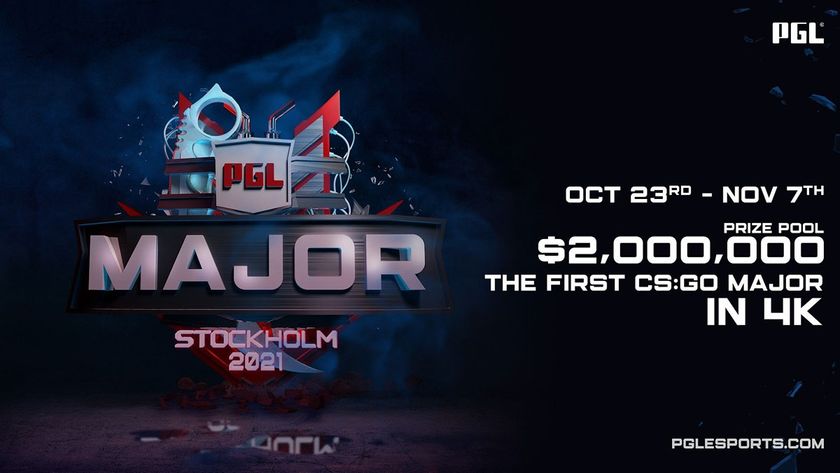 First CS:GO Major in 2021 scheduled for October
Stockholm will be the location of the richest Major for 2021
PGL has announced that the PGL MAJOR STOCKHOLM will be schedule for 23 October – 7 November 2021. The Major, which will happen depending if the health and safety conditions permits it, will be held at the Ericcson Globe Arena, a location with a 16,000 seating capacity.
The Major will also bear the distinction of being the first Major to be broadcasted in 4K.
The Major will have a prize pool of USD 2 Million, which makes it the biggest price pool for CS:GO so far. PGL is also preparing many new surprises like innovative Augmented Reality elements, brand new custom HUD and other brand new features.
Quoting Silviu Stroie, CEO of PGL,
First of all, my colleagues and I are passionate fans of CS. We grew up and watched this game getting bigger and bigger, just at the same pace as our development as a company. We have timeless memories with our past Counter-Strike shows, and, honestly, we owe a lot to this game, as players and as a company. We believe that this community deserves the best product this franchise has ever seen. Our goal is to celebrate the game in the best way possible, and we will work hard for this