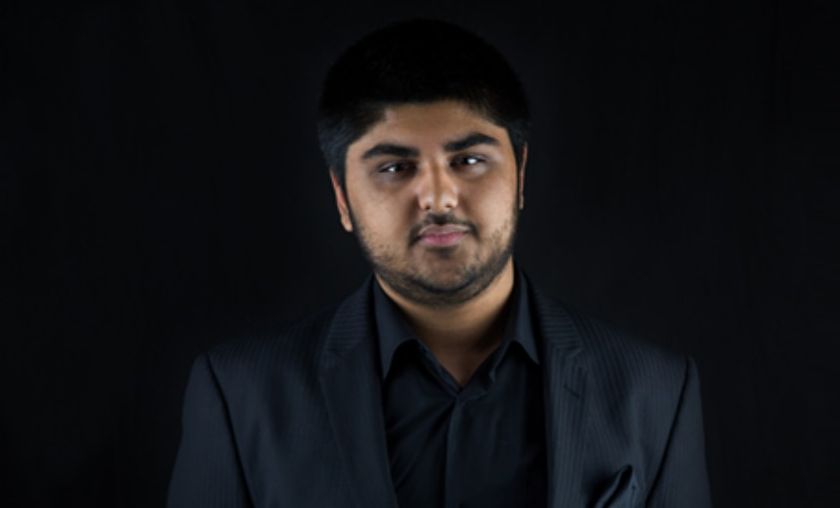 CLG part ways with Chet "ImAPet" Singh

Counter Logic Gaming have announced the departure of Chet "ImAPet" Singh from the CS:GO roster's coaching role.
Counter Logic Gaming have announced the departure of their Coach, Chet "ImAPet" Singh. Over the course of eight months Singh acted as an analyst and coach for the team, however results were not spectacular, as the team failed to qualify for the PGL Krakow Major qualifier, in addition to disappointing results at both international and local events. Of the more impressive results, under ImAPet the team was able to qualify for ESL One: Cologne 2017, as well as secure a top four placement at their most recent LAN event, DreamHack Summer 2017.
Mentioned in the announcement was also the fact that many organisations had expressed interest in securing the services of Chet "ImAPet" Singh, as well as the main reason for his departure being the search for new opportunities.  
Upon parting ways with CLG, Singh had the following to say:
"
I've been with CLG for over a year and it's been filled with nothing but great experiences. I've been with CLG since the team was at its lowest point to the team it is now. CLG as an organization has grown as well. Since the introduction of Matt, our esports director, our lives have become much easier. So thank you CLG for introducing more structure into the organization and caring for the players. I am happy with what we've accomplished, but not satisfied. I still have the same goal in mind, which is to produce the best NA team that can compete internationally and consistently in majors. I hope to continue creating healthy and productive environments in future teams, with the knowledge and experience I've gained from my time at CLG."
Following their former coach's departure, CLG have immediately announced the addition of Mike Schwartz, who will be fulfilling his role as a interim head coach for the time being. Schwartz is said to be taking up the role whilst the organisation seeks for a new strategic coach for the team. 
Schwartz expressed the following:
"
As we search for a new strategic coach, I will work closely with FNS to ensure that we are prepared for the upcoming competition at Dreamhack Valencia. The team will be working even harder in Chet's absence and although it may be difficult, I am confident that the team will be able to push forward and succeed.""
Image courtesy of CLG