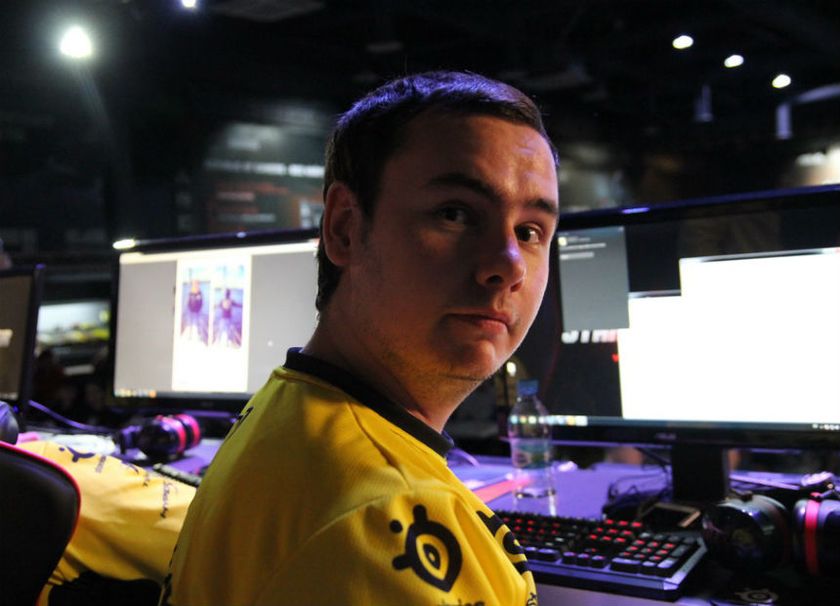 GuardiaN to eventually miss DH Malmö and PGL 1v1
After announcing that he will still be playing with the team, Ladislav "GuardiaN" Kovács has now had to step back once again as his condition deteriorates.
It has been a sad story leading up to the major, in which GuardiaN allegedly had to play with three times his usual sensitivity to avoid hurting his hand. As his condition has become worse again, he will now have to skip DreamHack Masters Malmö. In the first statements regarding this issue, the team made clear that they did not wish to play with a stand-in, but now they will be forced to do so. Their coach, Sergey "starix" Ischuk, will be brought back to the starting roster for this specific event. No statements have been issued by PGL about how they are going to compensate for GuardiaN's absence at the PGL 1v1 tournament.
We would like to wish Ladislav a good and speedy recovery and hope for him to be able to compete again fairly soon!

HL source: navi-gaming.com