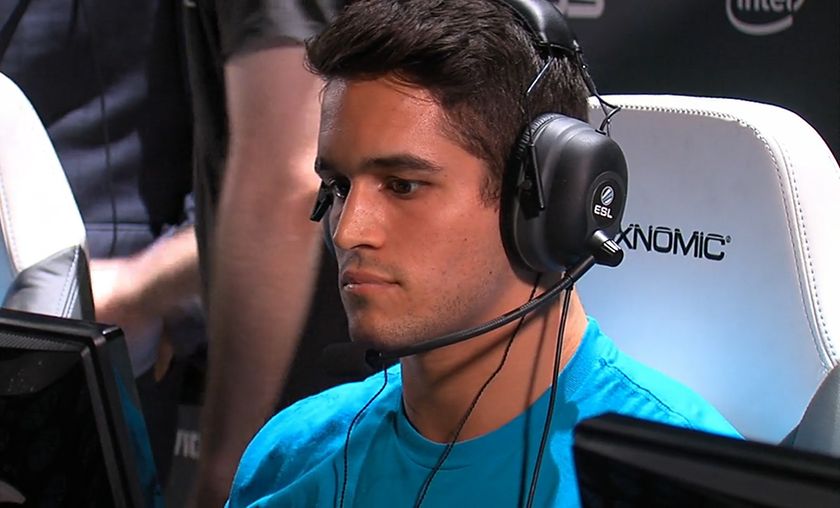 What would you do if you could change anything in CS:GO?
A video has emerged where professionals take a look at various issues withing CS:GO.
A recent video from Fragbite.se looks at comments from CS:GO professional players, broadcasters and afficionados, addressing various ways in which they would tweak they game, given the opportunity. Quite a broad variety of opinions were voiced, some quite interesting, others very technical and a few far-fetched.
 

From the video we can deduce that jump-scouting, pistol bullet spread and run'n'gunning seem to be the main issues identified by the individuals.  Jarosław ''pashaBiceps'' Jarząbkowski, team member of Virtus.pro, expressed that he would like to see a larger prize pool at major events. Ryan ''fREAKAZOiD'' Abadir said that there are issues with the spray pattern of pistols, rendering the game subject to the random number generator and affecting consistency of pistol shooting, rather than solely relying on aiming skill, this especially concerns one of the most important stages of each match, the first round, in CS:GO. A very well-known and loved broadcaster, Anders Blume, said he'd like to see a more elaborate multi-staged jumping system.
All in all this video is very interesting and gives and alternative perspective on current pressing issues that are present in CS:GO. Perhaps Valve will take into account the opinions of the professionals presented in this video and work on some of the problems that have been voiced.