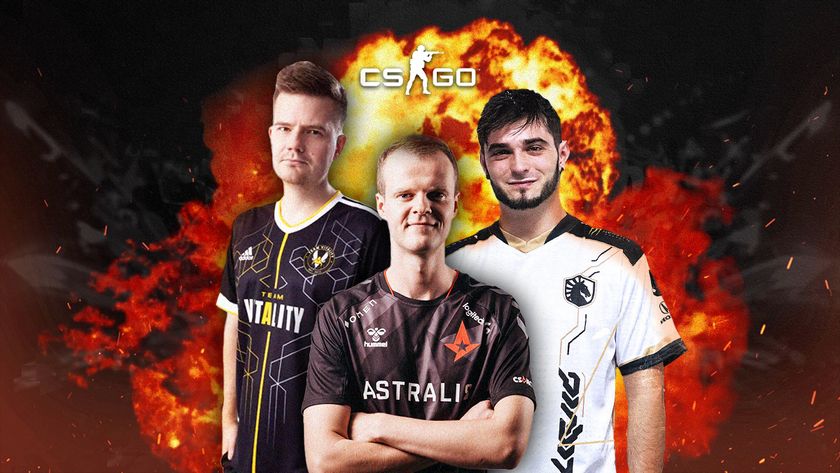 PGL Major Antwerp: The elite club of CS:GO Majors
There will be three players at PGL Major Antwerp who have played in every single Major from the start.
As PGL Major Antwerp, the 18th CS:GO Major approaches, plenty of memories and notable moments have been recorded for posterity. Among the many, one stands out among the rest. Thanks to team shuffles and reorganization, there have been only three CS:GO players who have played since the start of the Majors, in 2013.
Some of the older players have played with multiple teams throughout the years. This includes teams that are no longer with us now. 
They are:

shox
Currently playing for Team Liquid, 29-year-old shox started his CS:GO journey way back in 2012 when he played for Epsilon eSports. Since then, he has been with over a dozen teams throughout the years. He has played with teams like Titan, G2 Esports, Team Vitality before moving to his current team, Team Liquid.
He was with Imaginary Gaming for his first Major – ESL Major Series One – Spring 2013, where his team placed 8th. Through his career, his team has yet to breach the top 8 spot for any Major that he is in. We will have to see if his current team can break this streak and breakthrough to the top 6 spots at Major Antwerp.

Xyp9x 
Xyp9x started his CS:GO career in 2012 with Ildal Lions, and has since worked with big teams such as Fnatic, Team Dignitas, Team Solomid, and for the past seven years, Astralis. He is known as the "clutch minister" in the CS:GO circuit.
With Astralis, he has achieved four separate 1st-place wins. The first was at ELEAGUE Major: Atlanta 2017, followed by FACEIT Major: London 2018, Katowice Major 2019 and StarLadder Berlin Major 2019. As the CS:GO tournament circuit moved to online-only as the pandemic rages, he and his team still are able to grab wins in other tournaments played in lieu of Majors. 2021 was a slump year for Astralis, as they did not win any big tournaments that they participated in. Will Major Antwerp be a return to form for Xyp9x and Astralis? We will have to wait and see.

Dupreeh
Dupreeh started his CS:GO career with 3DMAX, and has played with teams such as Team Dignitas, Team Solomid and Astralis. In fact, he and Xyp9x were teammates as late as 2021. Like Xyp9x, he has been with Astralis when the team won the four Majors throughout his career.
With Team Vitality, their performance is not at top form. With only one major win – BLAST Premier:  Spring Group, he and his team are looking for a win to put the team in the upper echelon of the CS:GO community.
---
Interestingly, all three of the veterans are with teams that did not manage to be under the Legends banner. What this means is the three teams, especially Team Liquid, will need to work a little harder to place themselves in the playoffs, especially with the calibre of Legends we are seeing at PGL Major Antwerp.