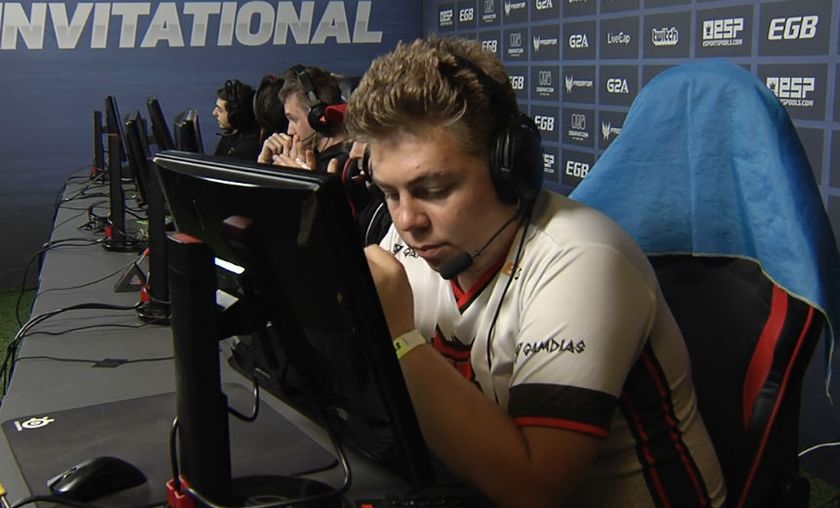 StarLadder i-League Invitational preliminary match recap
HR, VP, GODSENT and D&G into semi-finals
HellRaisers were able to set themselves on top of SK in a quite convincing fashion. A 2-0 victory now leads them to be facing Virtus.Pro tomorrow, a series guaranteed to be exciting in consideration of their recent matchup at Gfinity.
Virtus.Pro have earned their semi-finals spot by taking out Worst Players. Many argued that the addition of the somewhat godlike player Aleksandr "s1mple" Kostyliev could not hide the fact that WP are considerably below the level of arguably all other teams in attendance, but after their 2-1 series against Virtus.Pro - which they lost eventually - they should under no circumstances be underestimated again.
GODSENT decisively took the first map from FlipSid3 but were close to giving up the second one as F3 made a huge comeback in which GODSENT was unable to get anything going for themselves. In the end, individual plays enabled them to get over the finish line.
The most surprising result of the day has been brought to you by Dobry&Gaming, a team formerly known as CSGOLounge. After Natus Vincere took the first map they answered straight back to get the second and were capable of taking the overtime win on Train as well. Now that they semi-finalists have been rounded up, we also know who will fight it out in the elimination zone.
SK eliminated early
The elimination bracket has only seen one match being played out today, which means for SK to yet again have dropped out on day one. In their match-up against Worst Players they simply were unable to hold sway, as they lost 2-0. This of course means that WP has advanced one step further, while Natus Vincere will have to yet fight it out against FlipSid3 to decide who survives.
Tune in tomorrow to see Virtus.Pro face off against HellRaisers and GODSENT go on against Dobry&Gaming. These matchups are just hot, as VP are still seeking revenge for the 0-2 strike at GFinity and GODSENT have struggled ever since to overcome the Polish ex-Lounge team.
Upper Bracket
Round 2 - Best of 3
Round 3 - Best of 3
Lower Bracket
Final