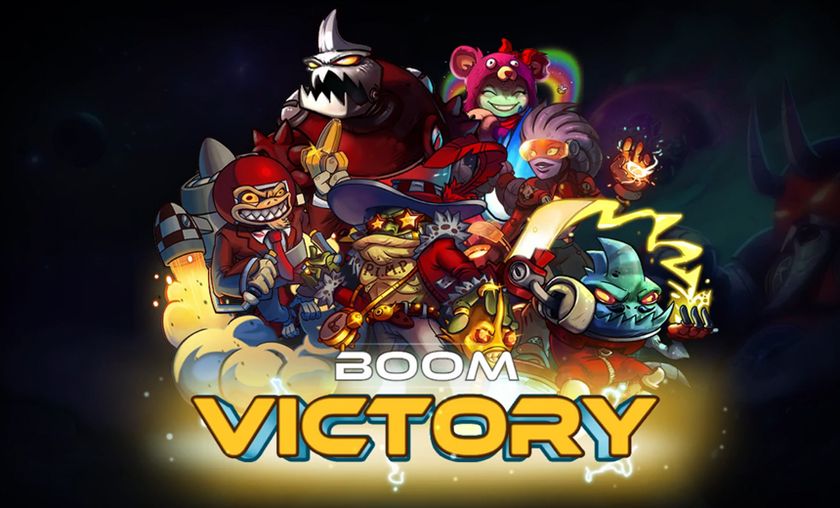 The champions are crowned!
After leading the charts since day one, it is perhaps not more than right that Team BOOM is the team walking away with the first prize after beating Ion in the grand final.
Team BOOM is the champion team of Alienware Awesome Cup #2 after finishing second place in the first Awesome Cup as well as winning five of the twelve qualifiers for the second one. It is a definitely well deserved by the Brazilian team who only lost two maps the entire playoffs, both of them to Ion - once during the winner bracket semi finals and once in the grand final.
After having bested the qualifiers as well as the first day of the finals with the same three players, Hooey unfortunately could not play the final day due to personal reasons. Instead Kaio was brought in as a replacement, making it the same rosters as played in the original Awesome Cup. They were still very strong as a team and managed to go all the way.
A huge thank you to all the teams who have been participating in the qualifiers and of course a special congratulations to the top four!
1st -
Team BOOM
2nd -
ion
3rd -
Spade & His Incredible Team
4th -
Team BO$$
Upper Bracket
Lower Bracket
Final
The teams will be contacted in the next couple of days regarding prizes. VODs of the playoffs matches will be added to the site when available.