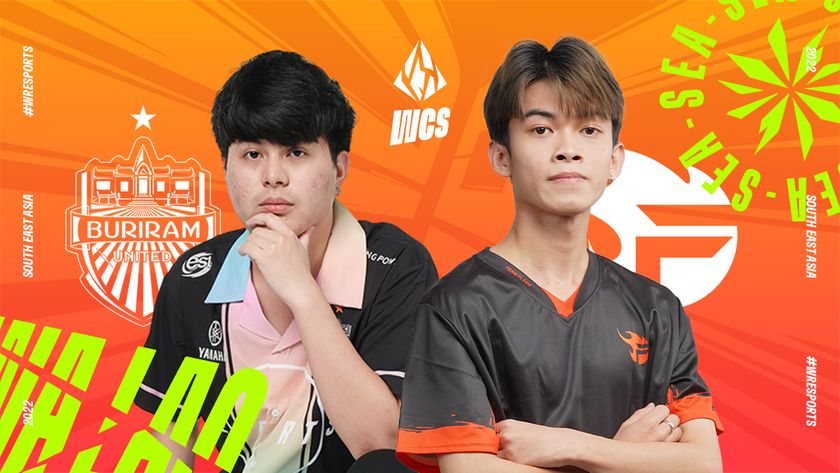 Two swift victories on Day 2 of the WCS SEA Playoffs
Day 2 of the WCS SEA Playoffs would see more fantastic action as four more teams took to the Rift in hopes of retaining their upper bracket positions.
Yesterday we witnessed a magnificent clean sweep by Rex Regum Qeon to kick off the Champions Southeast Asia Playoffs, before Flash Wolves completed a brilliant reverse sweep to claim their victory. It was, unfortunately, Persis Esports and CERBERUS Esports that were on the losing side, respectively. Today we would see more upper bracket action, as Buriram United, SEM9, Team Flash, and FENNEL Adversity would fight it out on Day 2 of the WCS SEA Playoffs.
One substitute, three wins
Late yesterday, we learned that players from Buriram United unfortunately tested positive for COVID-19, and with that, Bank would be unable to participate in their series. Riot Games stepped in and approved an emergency substitute, as VVV of INVATE Esports was called up to the play – and he helped the team make their mark.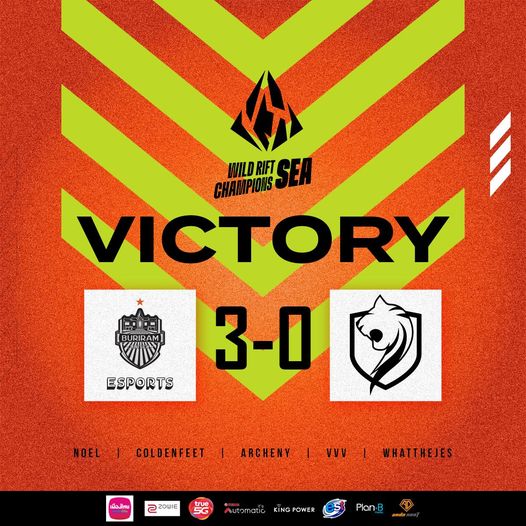 SEM9 seemed to have the first game of the series in the bag, outplaying Buriram across the board for most of the early game period. However, it took one moment in a Dragon fight for Buriram to turn everything around and secure the victory. From then on out, it was all downhill for SEM9, as they struggled to ever find their footing again, with the Thailand team absolutely dominating the rest of the series and taking a 3-0 victory – even with a substitute player.
Team Flash in a class of their own
From their victory in the Vietnam Champions SEA tournament, which brought them through to the Finals, it was clear that Team Flash were one of the best teams in Wild Rift at the moment. While this was their first showing at the WCS SEA Playoffs, it seemed no different, as they went up against the Play-In qualifiers, FENNEL Adversity.
Although FLA was constantly attempting to overcome net worth deficits by taking team fights and objectives, TF was always one step ahead, dominating at every turn. Even when fights and pickoffs looked as though they were getting away from the Vietnamese roster, they would find a way to turn everything around. FLA were able to take a solid early game lead in game three, but Flash was happy to show off their skills, making the comeback and securing the final win as FLA battled with the Elder Dragon.
---
With that, Day 2 of the WCS SEA Playoffs ends, with two beautiful clean sweep victories from two of the best teams in the region, Buriram United and Team Flash. For SEM9 and FENNEL Adversity, things are not over just yet, as the lower bracket awaits them. The playoff stage will take a day break now, as the teams regroup and return for some elimination action as we will lose our first two teams on April 29. Don't forget to check out the Wild Rift tab on GosuGamers, as well as the Official Wild Rift YouTube channel below for all the action from the WCS SEA Playoffs.