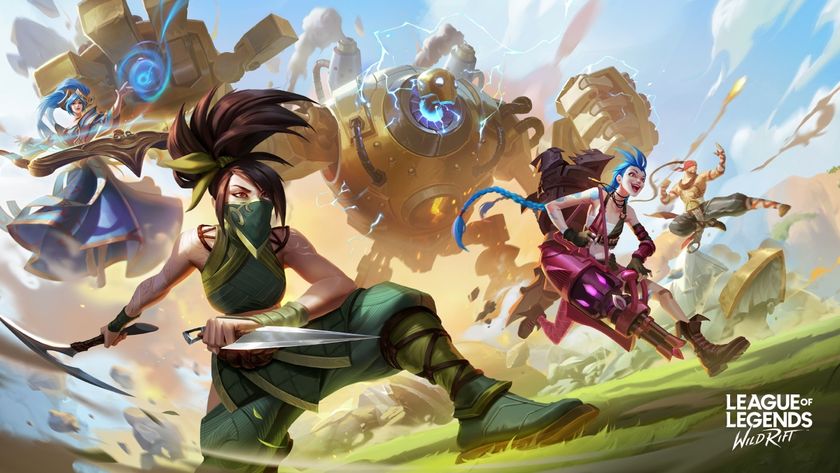 Will Asia be the place where Wild Rift really kicks off?
With many esports organisations starting to pay attention to League of Legends: Wild Rift, is this its time to shine?
The past couple of months has seen League of Legends: Wild Rift slowly rise the mobile esports rankings. While major tournaments are still few and far between, we did get to check out the SEA Icon Series 2021 Summer Super Cup, which saw

EVOS Esports TH take home the gold. Now, we're seeing more and more esports organisations picking up Wild Rift teams in anticipation of bigger announcements to come from Riot Games (or at least we hope so!).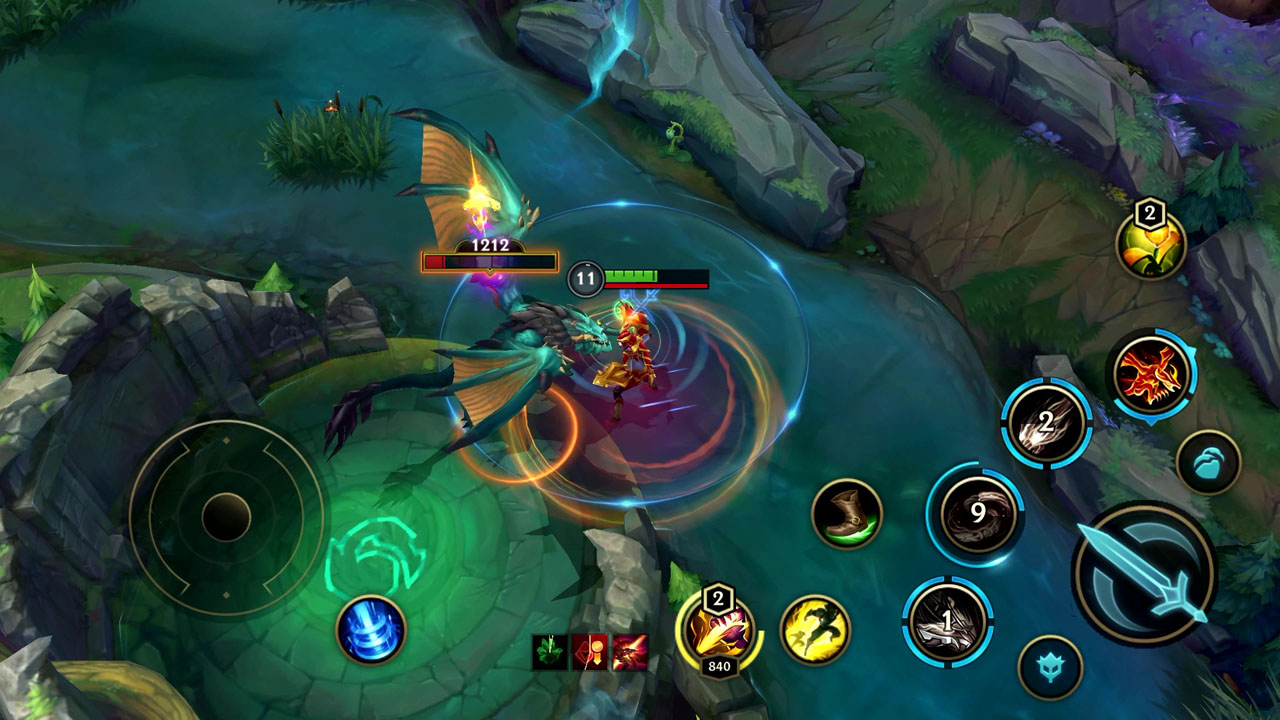 This was evident in the Summer Super Cup with the likes of
Team Secret and

Alliance having their very own squads based in Asia. It can only get bigger from here as both LPL and Tencent Games by kicking off its mobile esports scene with the LPL Qualifiers for the first-ever Wild Rift World Championships. It's slated to happen at the end of the year. Unfortunately, there isn't much information on it yet at the time of writing.
The LPL Qualifiers will start sometime in September, following the end of the Warm-Up Cup. Teams are ranked into tiers through the warm-up, which ultimately decides where they will end up in the qualifiers.
A Big Hit in Asia
China is catching up to the idea that Wild Rift could be the go-to mobile esports game soon. The fact that 16 of the 17 LPL teams already have their own five-man roster for Wild Rift already says a lot. Given that China is the leading example when it comes to the legitimacy of esports, it's no surprise that mobile gaming has been one of its biggest contributing factors over the past few years. According to Statista, China's mobile esports market for 2020 had amassed a value of around 76 billion Yuan.
With most of the top Wild Rift teams based around SEA, it's time for the likes of South Korea to flex their muscles. As of right now, three teams in the LCK region have signed up their very own Wild Rift rosters: T1, KT Rolster, and SANDBOX Gaming. South Korea is another huge advocator for esports being officially recognised so it's no surprise that they are trying to generate more hype for Wild Rift.
Sure, it may just be three teams for now but given how well the reception LoL gets in South Korea, it's only a matter of time before Wild Rift soon becomes a hit too.
When it comes to the rest of the world, they are still somewhat lagging. EU has seen a considerable rise in Wild Rift teams but that's a different story for the CIS and NA region. The likes of Na'Vi and Unicorns of Love have their very own Wild Rift rosters but that's just it.
The same can be said for NA with just three teams so far: Cloud9, TSM, and Tribe Gaming NA. However, Sentinels have recently come out saying that they are throwing their hat in the ring for Wild Rift and are currently in the midst of looking for a roster. If you're not familiar, Sentinels is also an NA esports organisation that is vastly popular in Riot Games' other title, Valorant.
In the horizon
For now, there is still plenty to look forward to in Wild Rift. For starters, there's the SEA Fall Icon Series 2021 happening all around the region. This includes the ESL Mobile Open 2021 in Thailand and Malaysia, both of which are currently ongoing and is slated to end on August 29 2021. There is also the Philippines Pro Gaming League (PPGL) 2021 starting on August 27. Other regions like Singapore, Indonesia, and Taiwan have yet to begin their Fall season whereas the likes of Vietnam and Hong Kong are already in the thick of the action.
There is definitely more to come from Wild Rift and we will be updating as we go along the rest of 2021.
(Image credit: Riot Games)