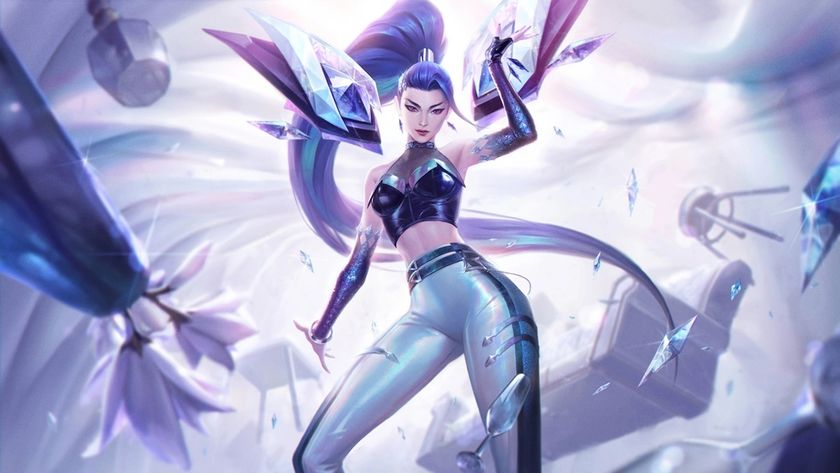 Kai'Sa reigns supreme once more in League of Legends: Wild Rift
The Daughter of the Void doesn't disappoint.
As you can tell from the headline, this is yet another article on Kai'Sa. However, this time it's about her performances in League of Legends: Wild Rift and her impact during the recent SEA Icon Series 2021: Summer Super Cup. Given how much she featured in MSI 2021, it came as no surprise when she became the most picked Champion in Wild Rift as well.
Of course, one of the main reasons why she was picked so many times is due to the limited number of Champions that are currently in Wild Rift (66 as opposed to the 155 for League of Legends). Another could be her viability in the current meta, which calls for an ADC that is capable of bursting multiple enemies at once without having to put herself in harm's way.
But surely, there is more to the story than just that.
SEA Icon Series: Summer Super Cup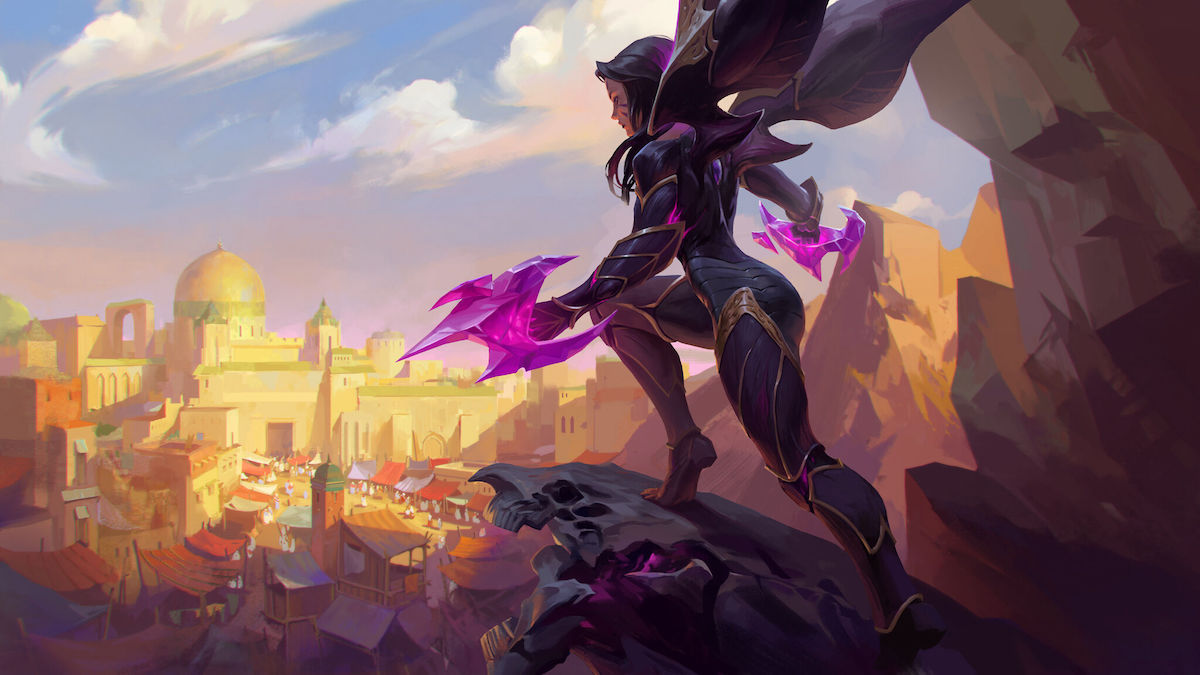 Over the course of the tournament, Kai'Sa played a total of 59 games with a 53 per cent overall win rate. This results in 31 wins and 28 losses, which is a pretty tight contest to begin with. One distinction about Kai'Sa's ability to win games also depends on which side she plays on.
She's only won 16 of her 33 games when playing on the Blue side whereas the Red side is where she shines, claiming 15 victories out of 26 matches. But what really makes Kai'Sa a solid pick is her ability to end games early. Aside from winning nine out of 15 games before the 15-minute mark, she's won 19 out of 37 matches that ended before 20 minutes. That is of course she gets off to a good start and is able to secure her core items at the right time.
If not, it will inevitably get harder as she does tend to fall off slightly at the later stages of the game. Of the six matches that went to 25 minutes, Kai'Sa has only ever won two. Of course, this doesn't tell the full story of her abilities, of which are enough to wipe a team if you're not careful. There is also the fact that it all depends on how you're building the team around Kai'Sa.
The winners of the Summer Super Cup, EVOS Esports TH used Kai'Sa to great effect, picking her six times and winning five in the process. They knew how to draft well around Kai'Sa, which is how she became particularly useful in their three-nil victory over Alliance in the quarterfinals. ONE Team is another that has utilised Kai'Sa to her fullest, winning 50 per cent of their games with her in the line-up.
Should Kai'Sa be nerfed?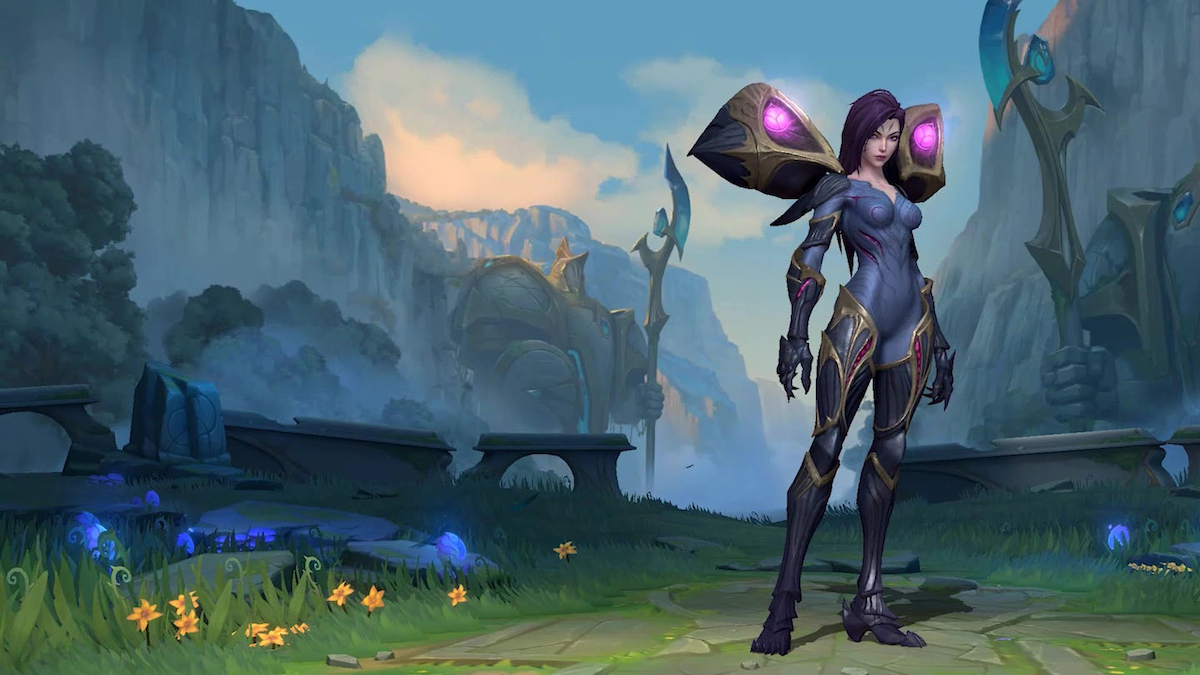 Given her innate ability to carry a team on her back, Kai'Sa is one of the more impressive ADCs in the current Champion pool for Wild Rift. However, it's only a matter of time before the meta shifts once more, which is what we're currently seeing in the pro LoL scene.
With her recent nerfs during the 11.12 patch update, Kai'Sa has since dropped down the pecking order when it comes to viability. While that will probably not translate over to Wild Rift just yet, now is the best time for teams to actually get the best out of her before the nerf hammer drops.
Able to dish it out as well as take it, Kai'Sa is a great Champion to have in one's arsenal, especially once you've mastered her abilities. The likes of Supercharge and Killer Instinct are just some of the abilities that make her a feared opponent on the battlefield.
(Image credit: Riot Games)